Welcome to Bernardich Orthodontics!
Invisalign® 2016 Elite Provider serving Allentown, Bethlehem, Easton, Northampton, Whitehall and the entire Lehigh Valley
Explore Invisalign®
Our Actual Patients - click photos to read their stories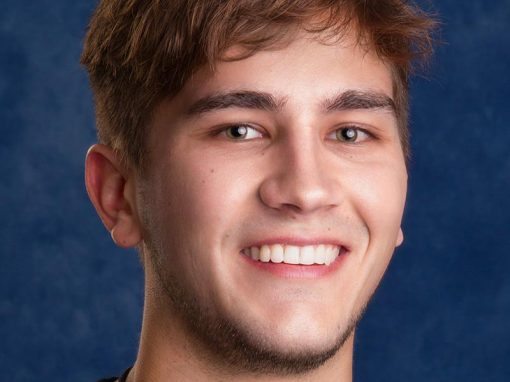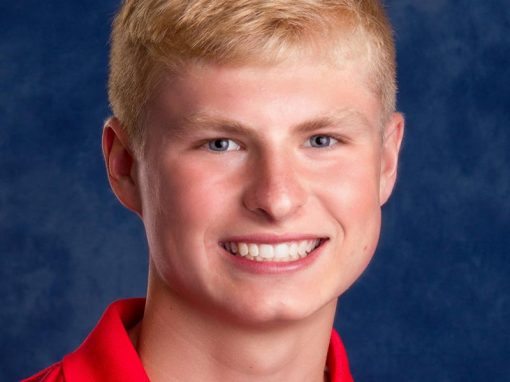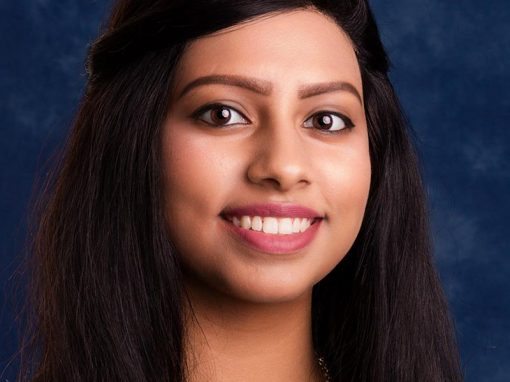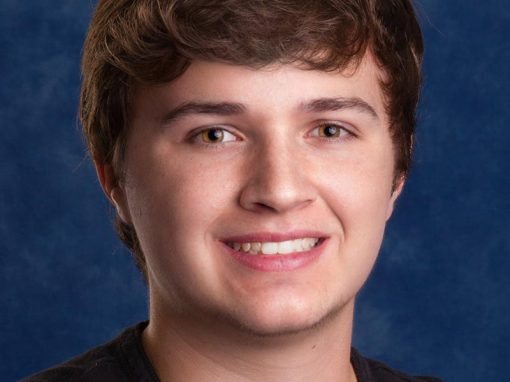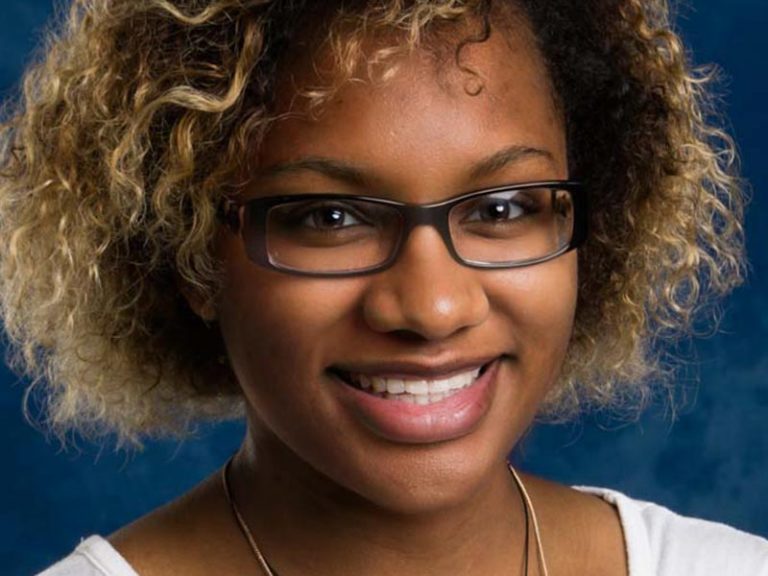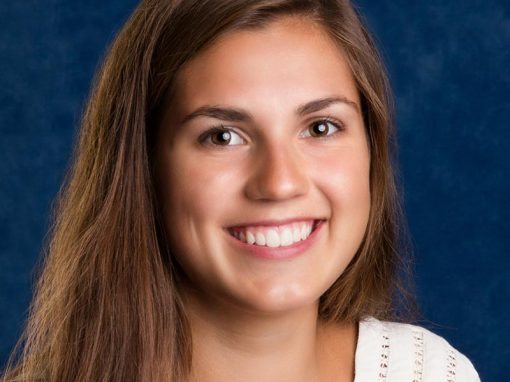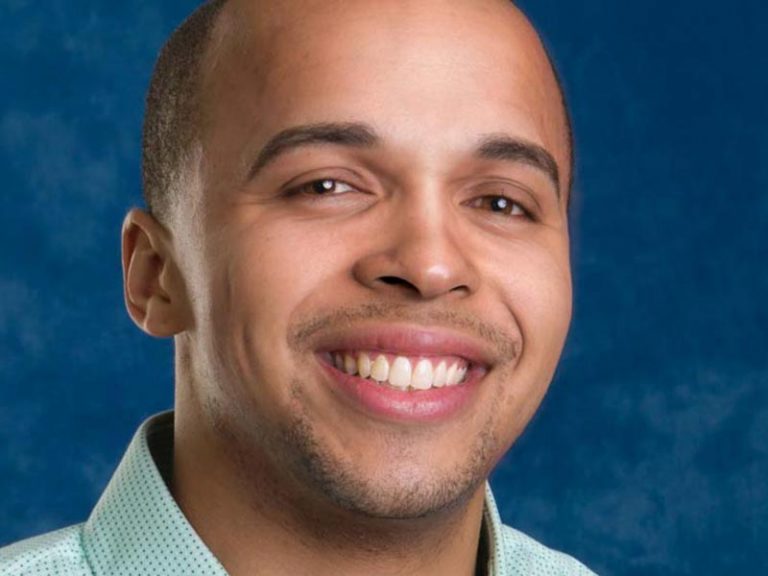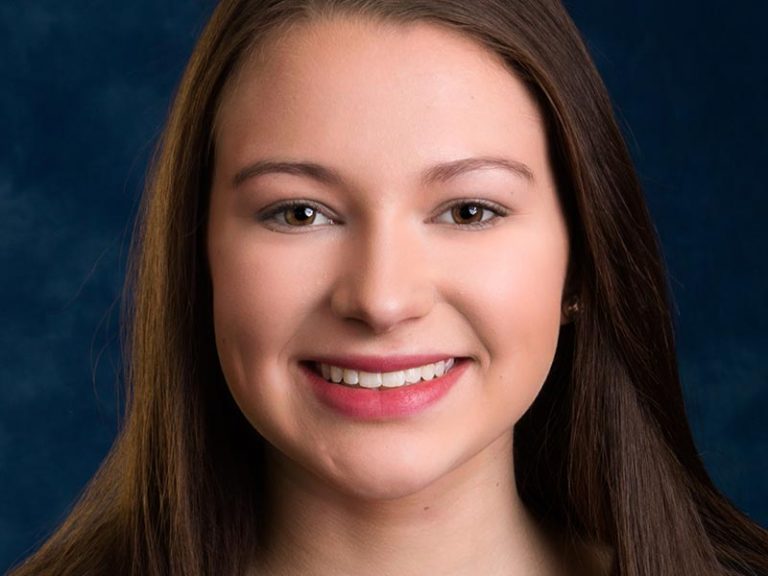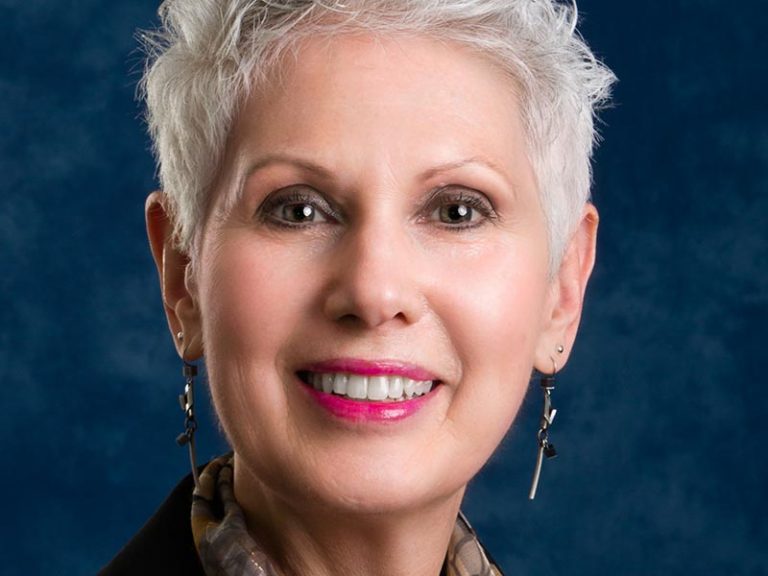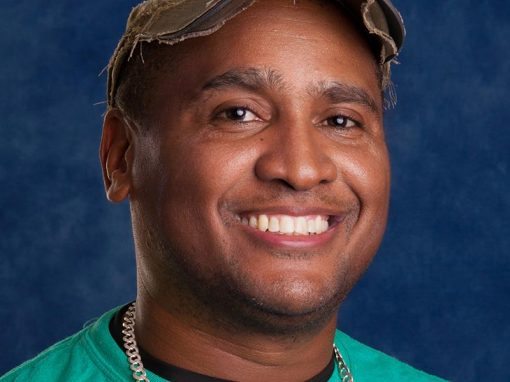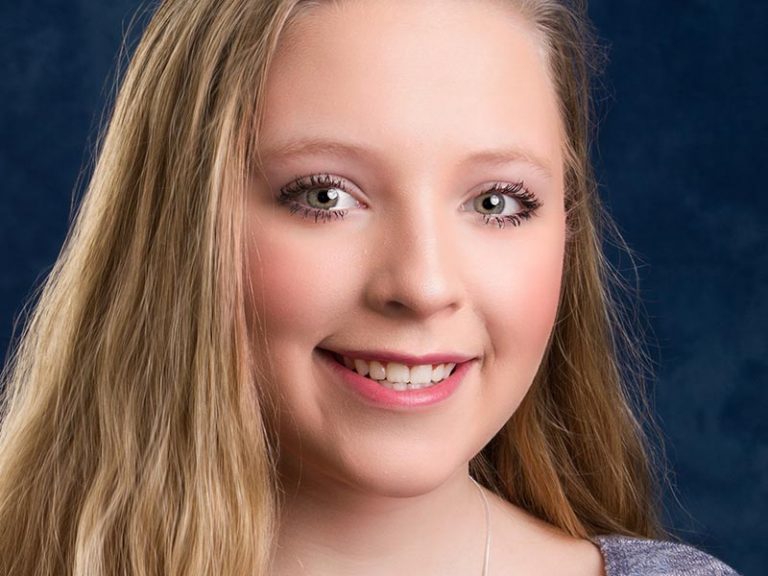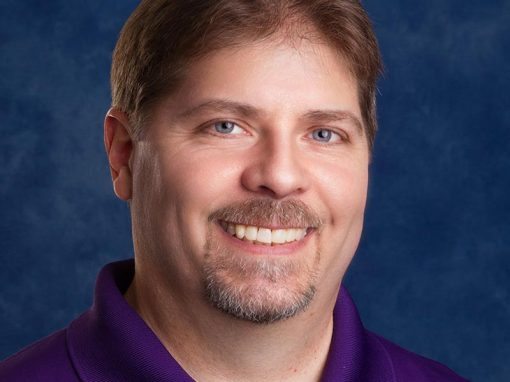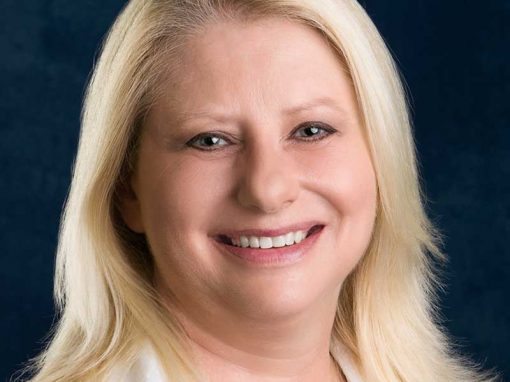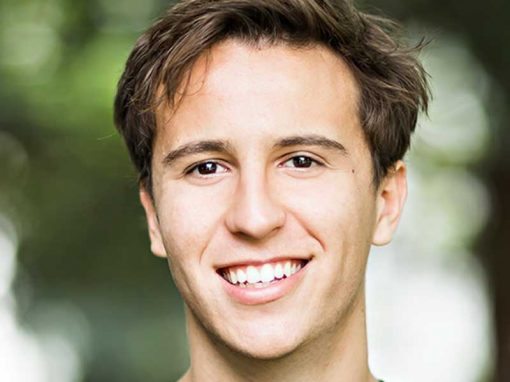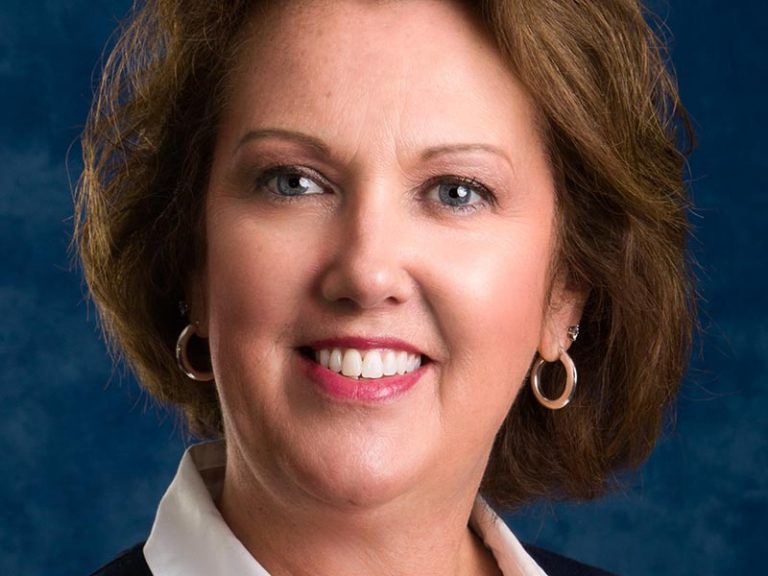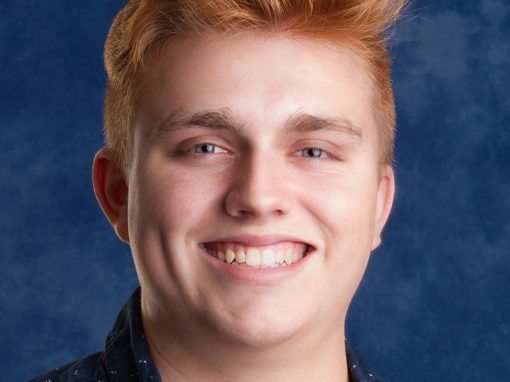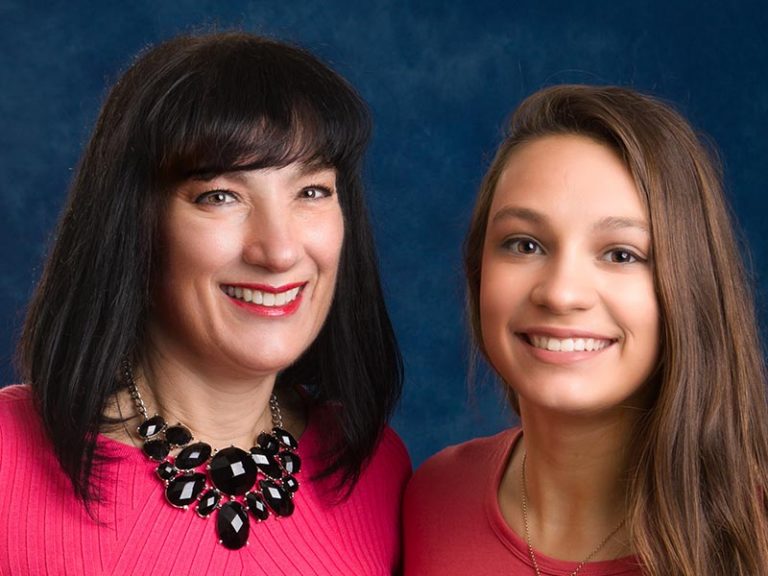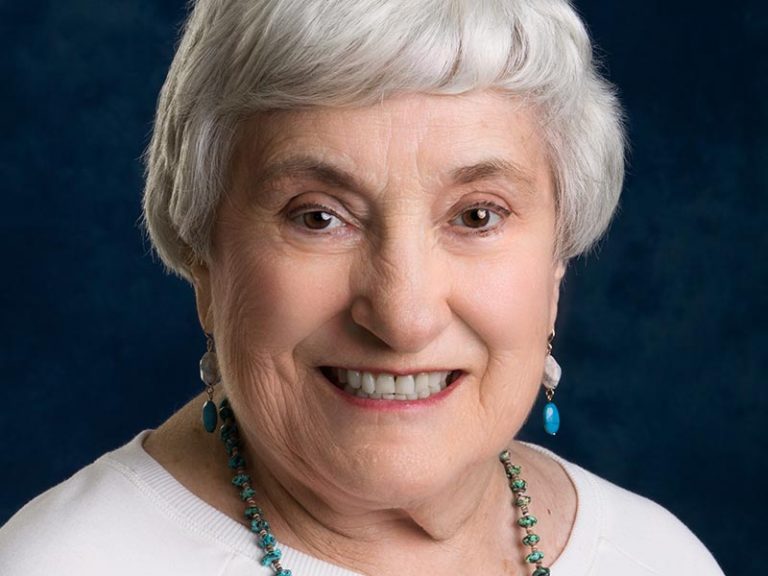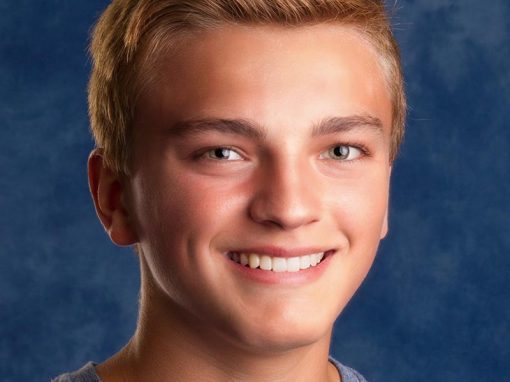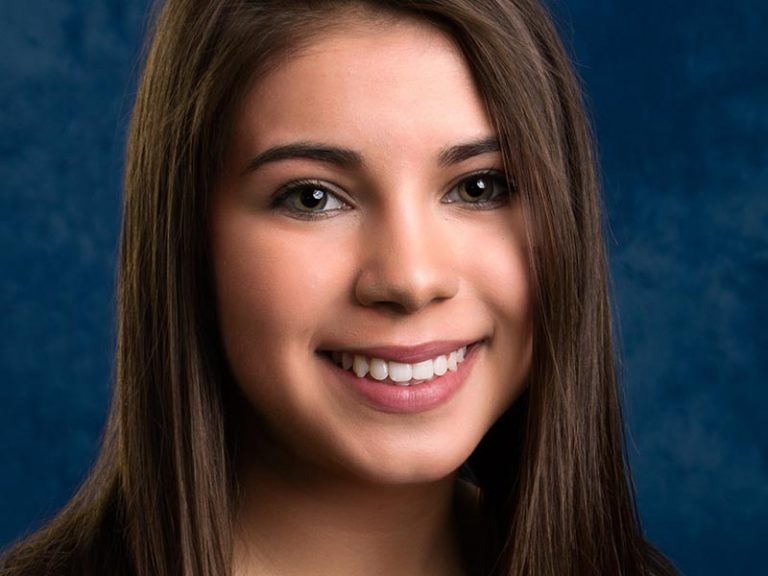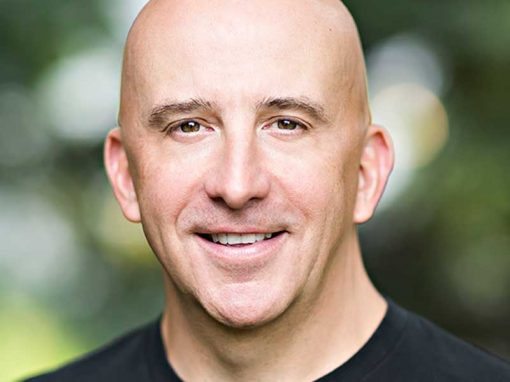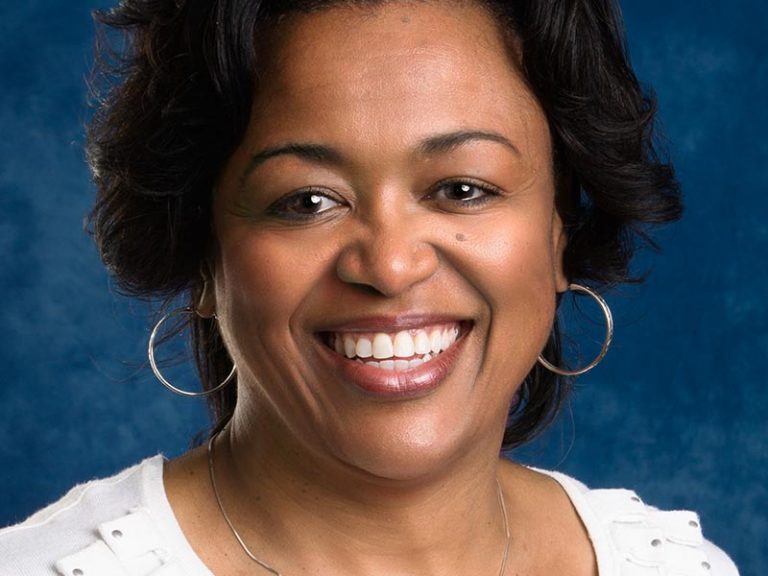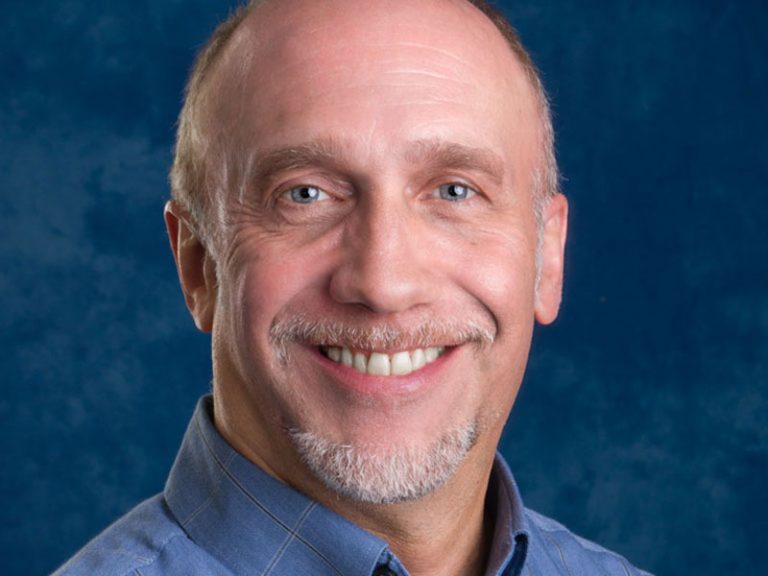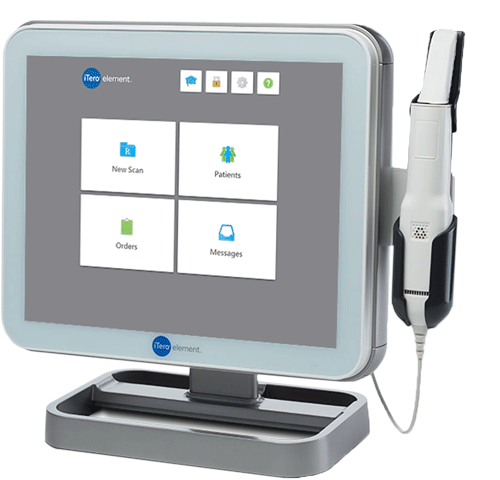 Orthodontist in Allentown and Northampton
Bernardich Orthodontics has two offices (in Allentown and Northampton) serving patients throughout the Lehigh Valley. Our Allentown orthodontist office serves Allentown, Bethlehem and Easton, as well as the Lehigh County's boroughs of Alburtis, Catasaqua, Coopersburg, Coplay, Emmaus, Fountain Hill, Macungie and Slatington. Our Northampton orthodontist office serves patients in Bethlehem and Easton, as well as the Northampton County boroughs of Bangor, Bath, Chapman, East Bangor, Freemansburg, Glendon, Hellertown, Nazareth, North Catasaqua, Northampton, Pen Argyl, Portland, Roseto, Stockertown, Tatamy, Walnutport, West Easton, Wilson and Wind Gap.
Northampton, PA, Office
Michele Bernardich, D.M.D., M.S.D.
24 W. 21st St., Suite 104
Northampton, PA 18067
(610) 262-5511
Allentown, PA, Office
Michele Bernardich, D.M.D., M.S.D.
1245 S. Cedar Crest Blvd., Suite 208
Allentown, PA 18103
(610) 437-7993
1245 S. Cedar Crest Blvd., Suite 208
Allentown, PA 18103
Tel: (610) 437-7993
Fax: (610) 437-9232
Tuesday and Thursday: 7:45 am – 4:45 pm
View Map
24 W. 21st St., Suite 104
Northampton, PA 18067
Tel: (610) 262-5511
Fax: (610) 262-9623
Monday and Wednesday: 7:45 am – 4:45 pm
View Map