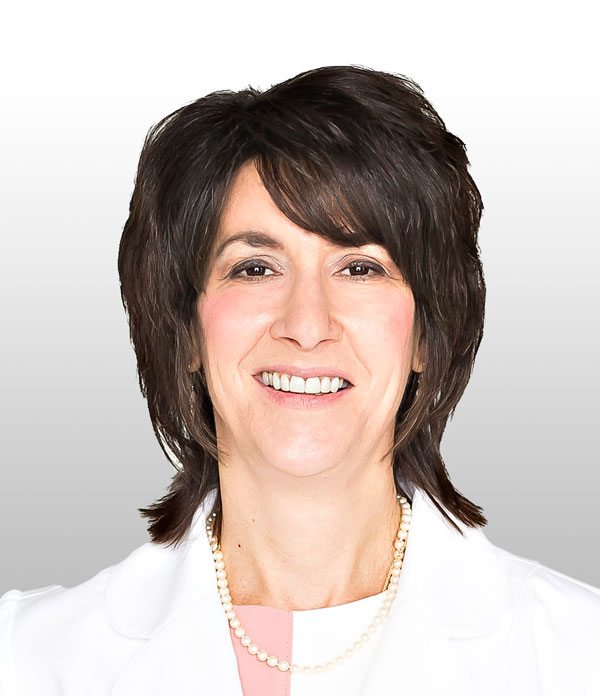 Retirement Letter to My Patients
Dear Patient/Parent:
After 28 wonderful years of providing quality orthodontic care to you, my fabulous patients and families, I have decided to retire. I have enjoyed getting to know all of you and treating you and/or your child. I take pride in the many Bernardich smiles throughout the Lehigh Valley and beyond.
The decision to retire has been on my mind since Covid has entered our existence. The decision has been made easier by the fact that I have found a successor in the Lehigh Valley that will provide the same type of quality orthodontic care in a compassionate manner.
I would like to introduce you to Dr. Stephen Ely. Although you have the option to transfer to an orthodontist of your choice, I highly encourage you to continue your treatment with Dr. Ely as he possesses the same treatment philosophies that you have been accustomed to at my office. Dr. Ely's office, located at 1665 Valley Center Pkwy # 100, Bethlehem, PA (610-691-4450), is an easy 6.5-mile travel from my office.
Dr. Ely will be at my office to meet patients and/or review your/their treatment progress. Afterwards, I will be in regular contact with Dr. Ely to ensure that all treatment transitions occur seamlessly. I have the utmost confidence that you will feel comfortable with Dr. Ely and realize his 100% commitment to you and/or your child. (Please note that Dr. Ely will honor your financial contracts from my office.)
Like myself, Dr. Ely is a board-certified orthodontist. ABO Board Certification requires having the confidence to have your treated cases peer reviewed by some of the most renowned orthodontists in our field. It is a voluntary process but showcases an orthodontist's commitment to excellence. Dr. Ely lives in the Lehigh Valley with his wife and two sons. Prior to opening his practice in Bethlehem 15 years ago, he worked as an associate in Boston for six years. He graduated with high honors from Susquehanna University with an undergraduate degree in biology, and obtained his dental degree and orthodontic specialty certificate from the prestigious Harvard University. In addition, he is a clinical instructor at Harvard University which keeps him abreast of all current treatment modalities. Please visit his website to learn more about Dr. Ely and his practice: http://www.olvonline.com/
If you decide to transfer to a different orthodontist, please request a Transfer of Records form at info@drdrbernardich.com. The form would need to be mailed, faxed 610-262-9623 or e-mailed back. Copies of records will be transferred in accordance with HIPPA Privacy Rule 45 CFR 164.506 and American Association of Orthodontists guidelines. You may find names of other orthodontists from your insurance carrier, general dentist or the American Association of Orthodontists website https://www3.aaoinfo.org/. I will make myself available to discuss your case with the treating orthodontist. The last day that I will be seeing patients in my Northampton office is Tuesday, December 20, 2022. I will be available for emergency care and scheduled appointments up to this date.
Please know that I along with my staff will do everything we can to make this as smooth a transition as possible. Thank you for your trust in me throughout my years in practice. I will miss seeing and talking with all of you.
Wishing you all the best,
Michele A. Bernardich, DMD, MSD