"I just had my braces taken off this past October and I've been loving it. It was definitely worth the wait. It was a long process, but Dr. Bernardich made the whole thing go as smoothly as possible. During my visits, me and Dr. B would joke around a lot. She's fun to be around and I liked coming to my visits. I can't recommend her enough!"
– Grace W.
Braces Patients at Bernardich Orthodontics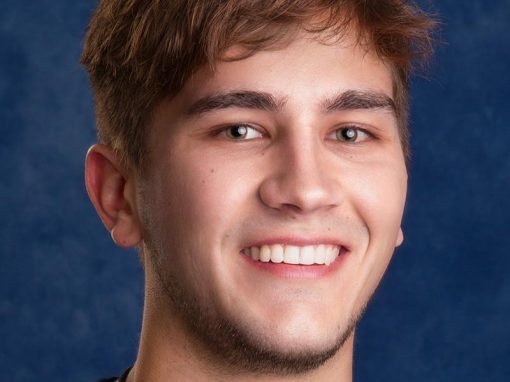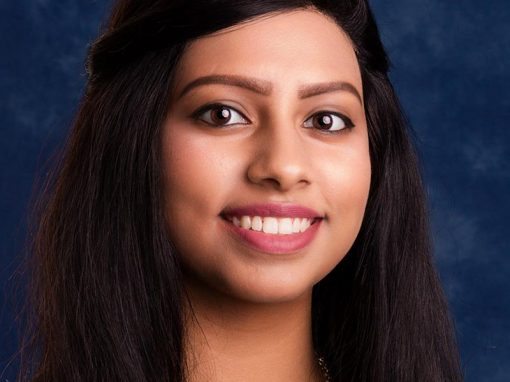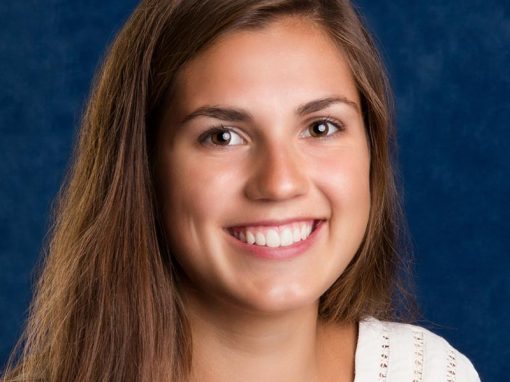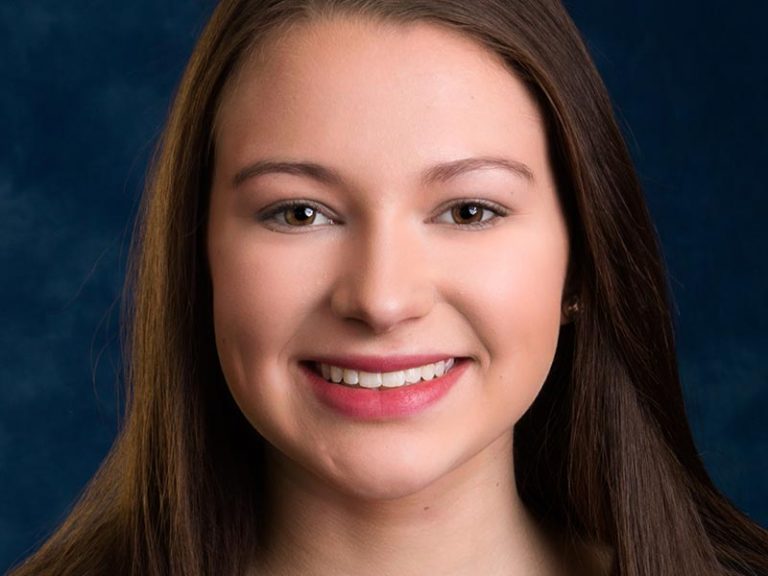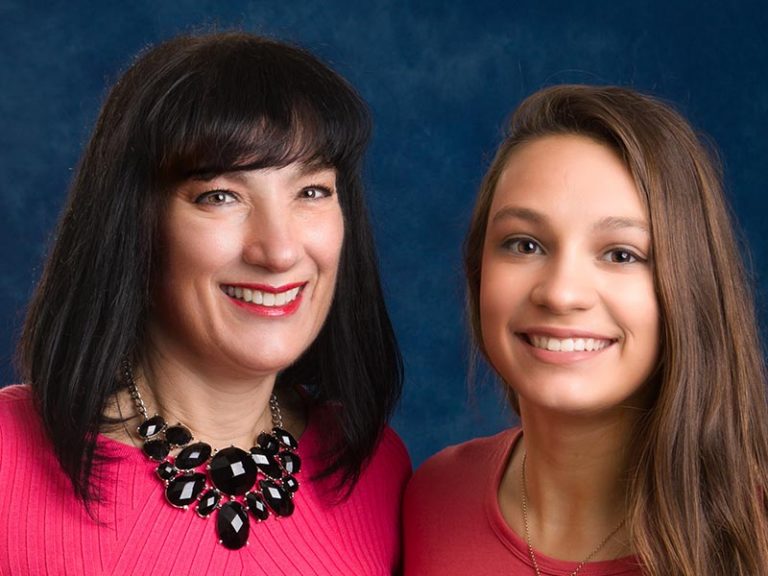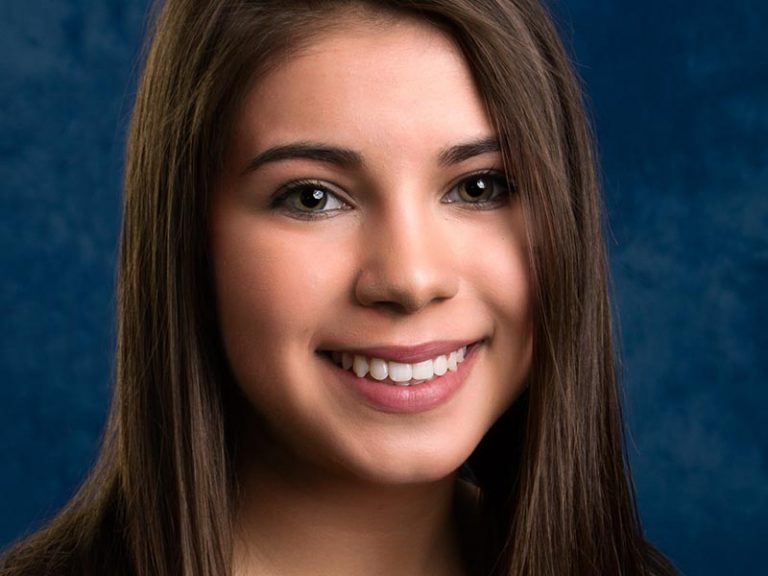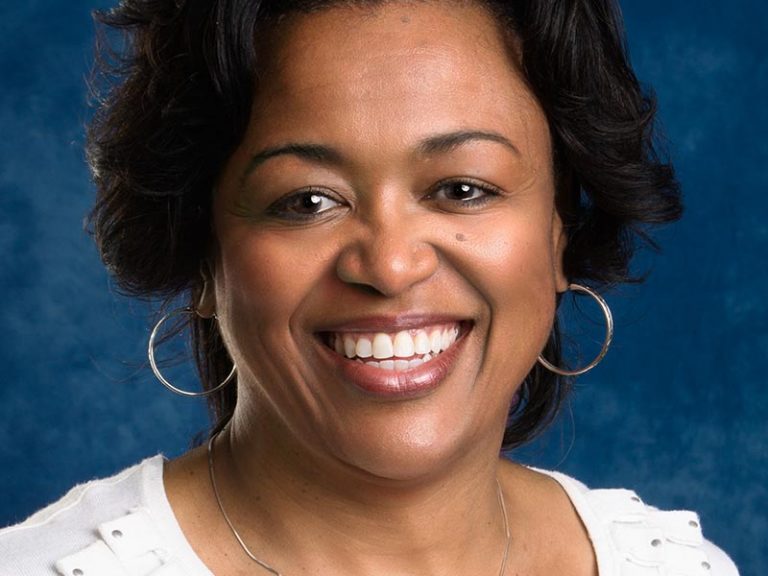 Request a complimentary orthodontic consultation.
Northampton, PA, Office
Michele Bernardich, D.M.D., M.S.D.
24 W. 21st St., Suite 104
Northampton, PA 18067
(610) 262-5511