"I went through a couple procedures first before finishing with Invisalign Teen® treatment by Dr. Bernardich. I had crowding of my teeth which was very noticeable, so it was worth it. Now that I'm done with my Invisalign treatment, you'd never guess how my teeth used to look. It's fantastic being able to smile in pictures. Dr. B is great to be around, too. She's so friendly."
– Britney W.
Invisalign Teen ® Patient Gallery | Bernardich Orthodontics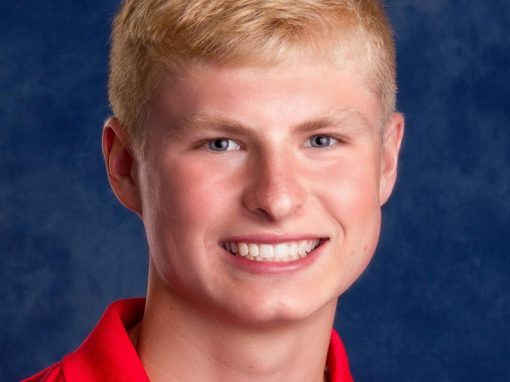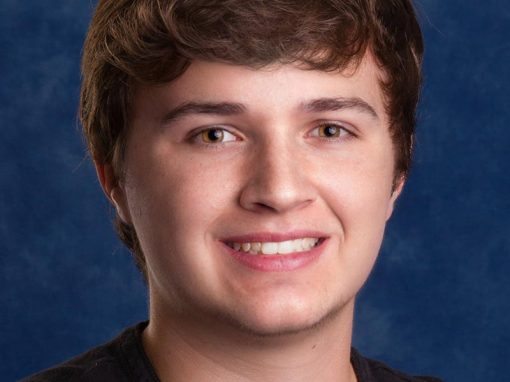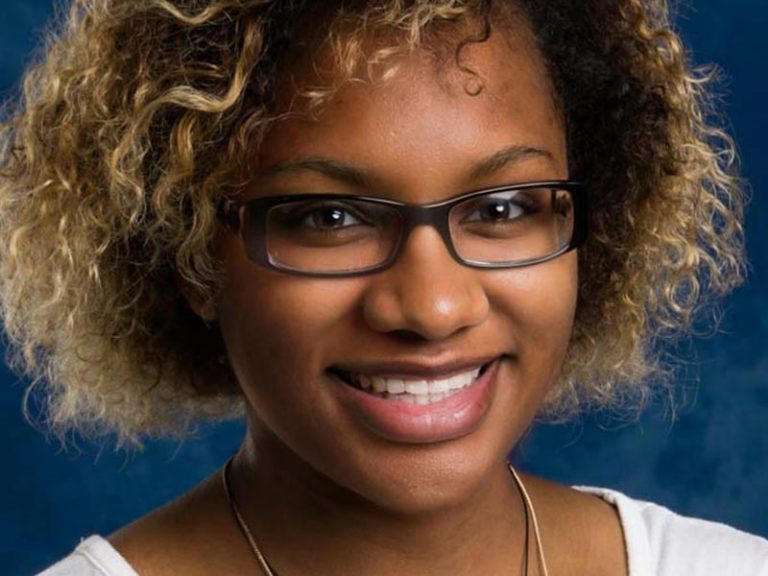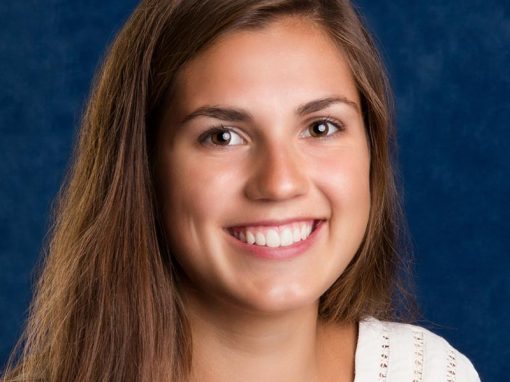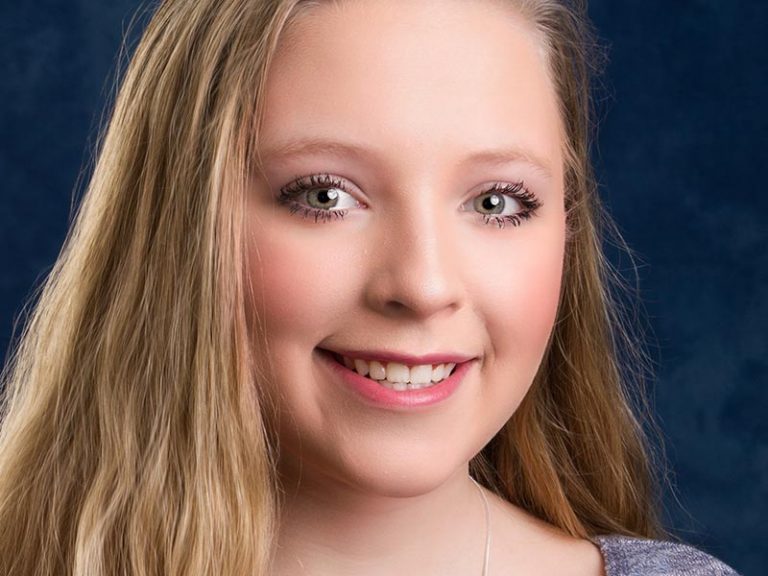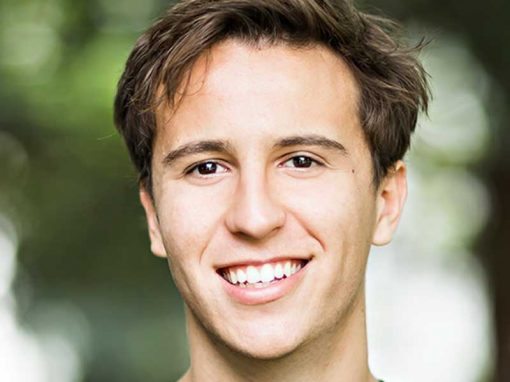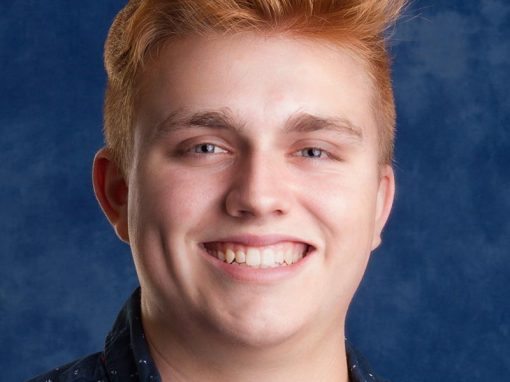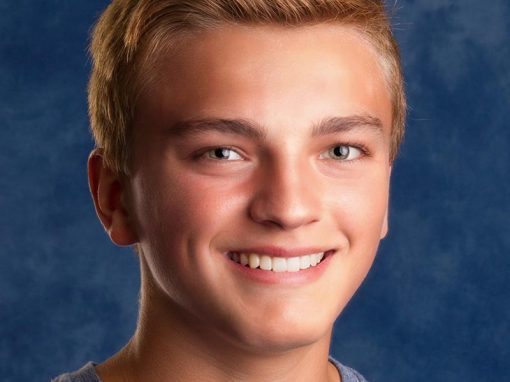 Request a complimentary orthodontic consultation.
Northampton, PA, Office
Michele Bernardich, D.M.D., M.S.D.
24 W. 21st St., Suite 104
Northampton, PA 18067
(610) 262-5511