"I love my smile! I never thought I'd say that, but I get compliments all the time. Over the years, I had taken three of my children to Dr. Bernardich for braces. Finally, it was time to take care of my own teeth! Dr. B fitted me with clear braces to fix my alignment issues. Now, with the braces off, I even get compliments at the grocery store! I owe it to Dr. B and her wonderful staff."
– Etta H.
Braces Patients at Bernardich Orthodontics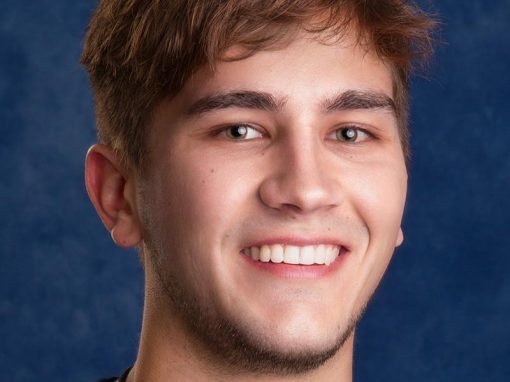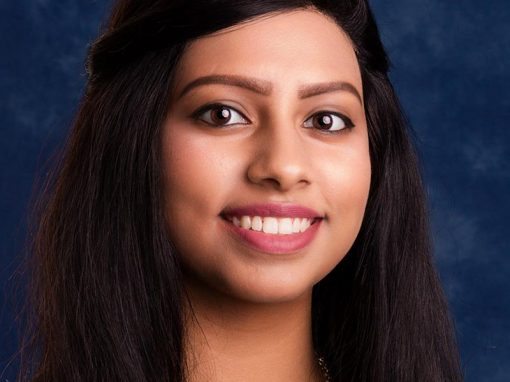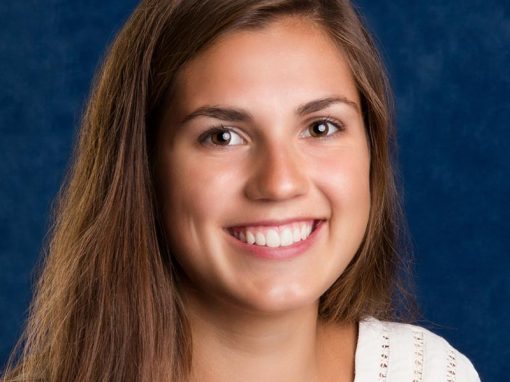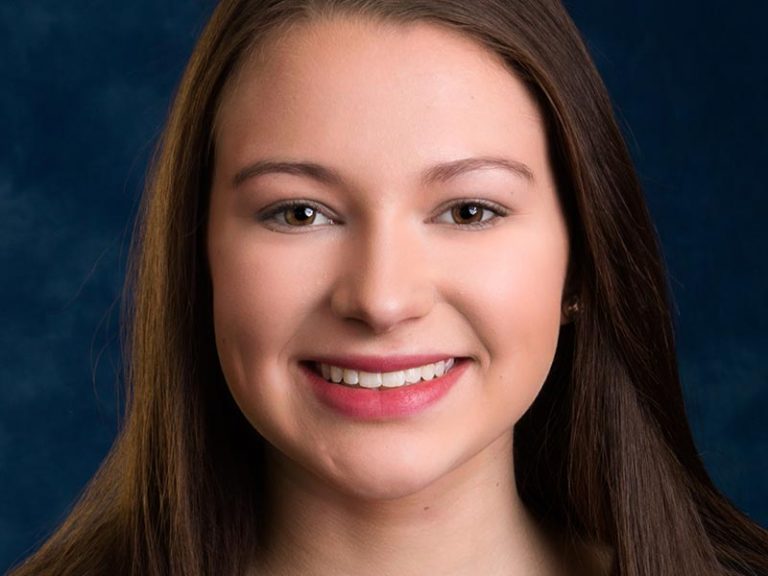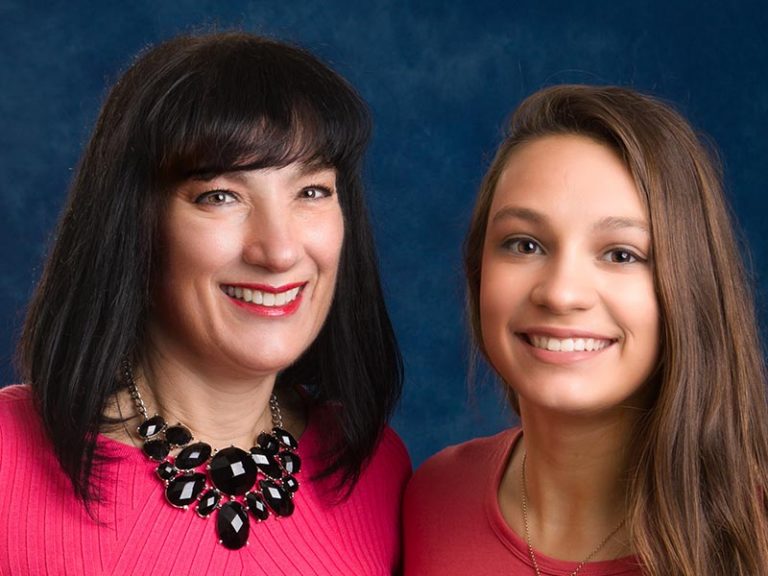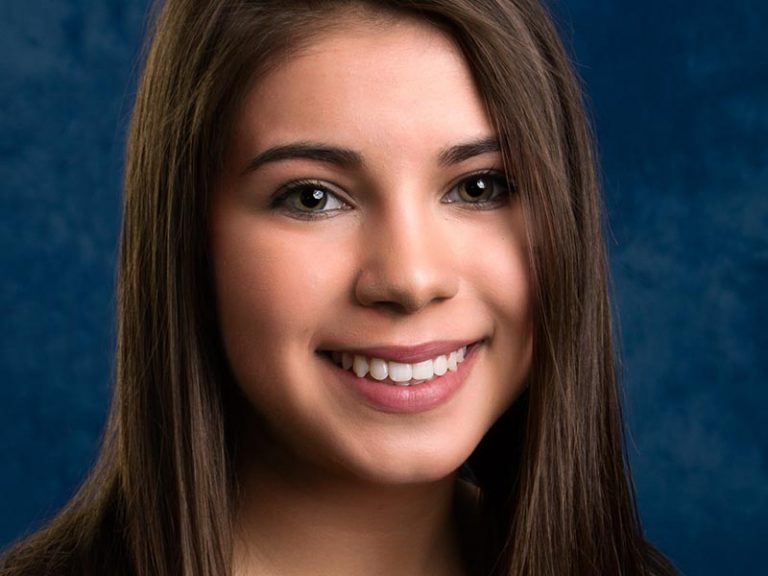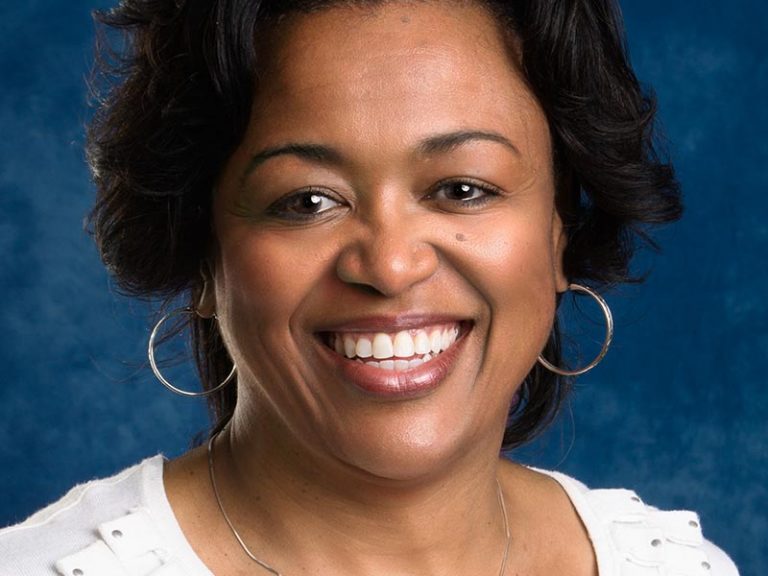 Request a complimentary orthodontic consultation.
Northampton, PA, Office
Michele Bernardich, D.M.D., M.S.D.
24 W. 21st St., Suite 104
Northampton, PA 18067
(610) 262-5511