COVID-19 Update
In accordance with recommendations from the ADA, PDA and Governor Wolf of PA, Bernardich Orthodontics will be closed March 21 thru April 5 due to COVID-19. The office will reopen on Monday, April 6. We will call to reschedule your appointment. The office answering machine has an emergency phone number should one arise. Stay safe.
Bernardich Orthodontics' Patients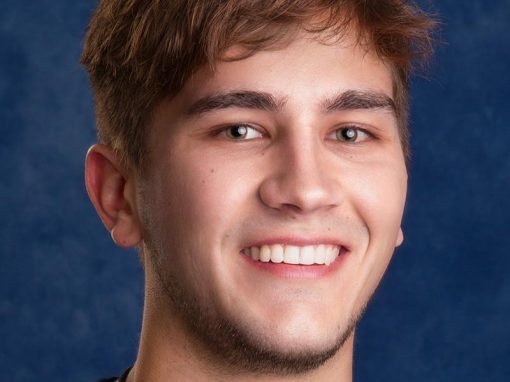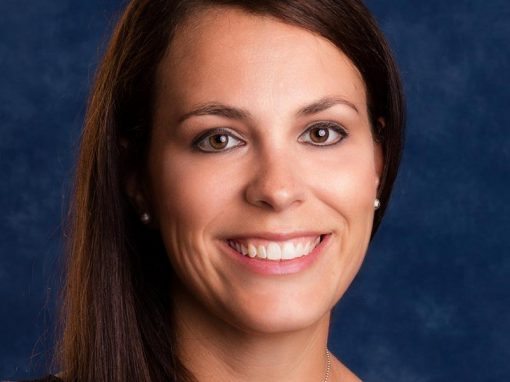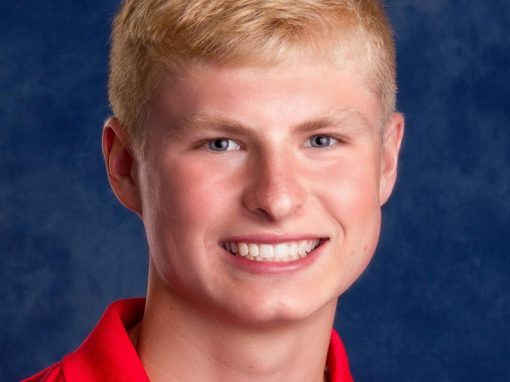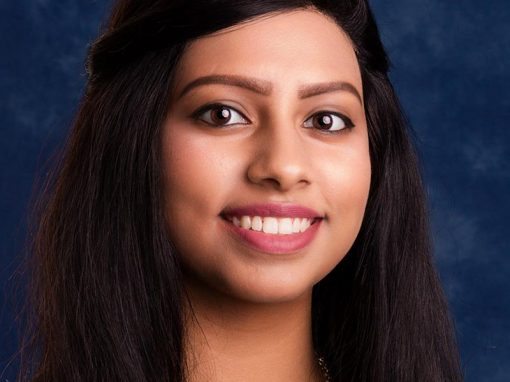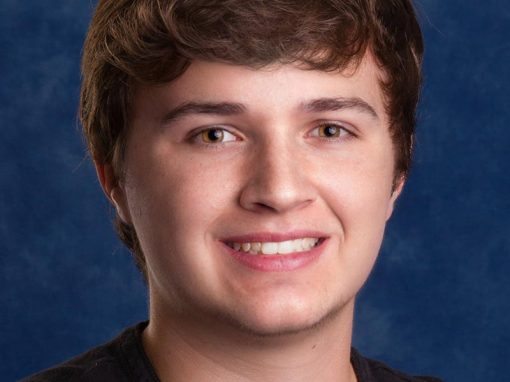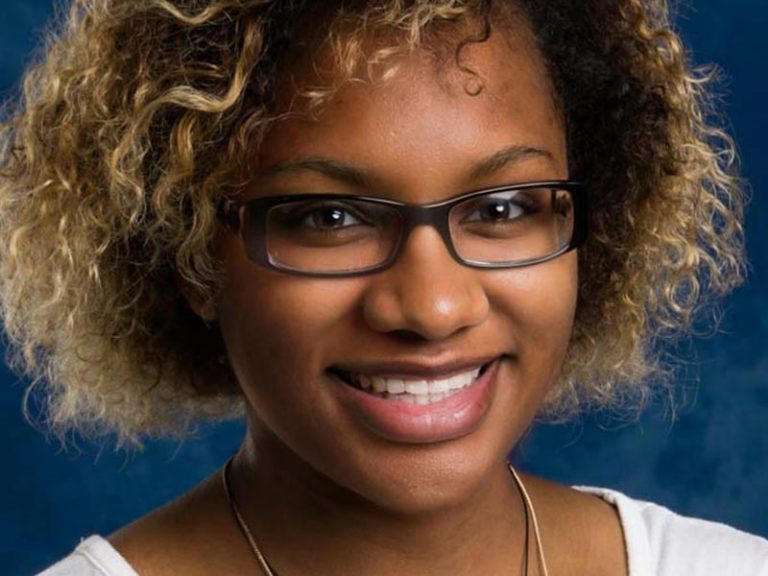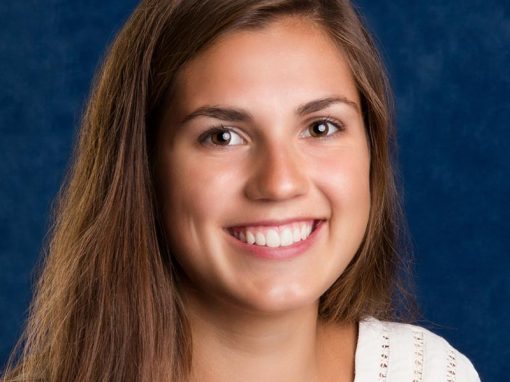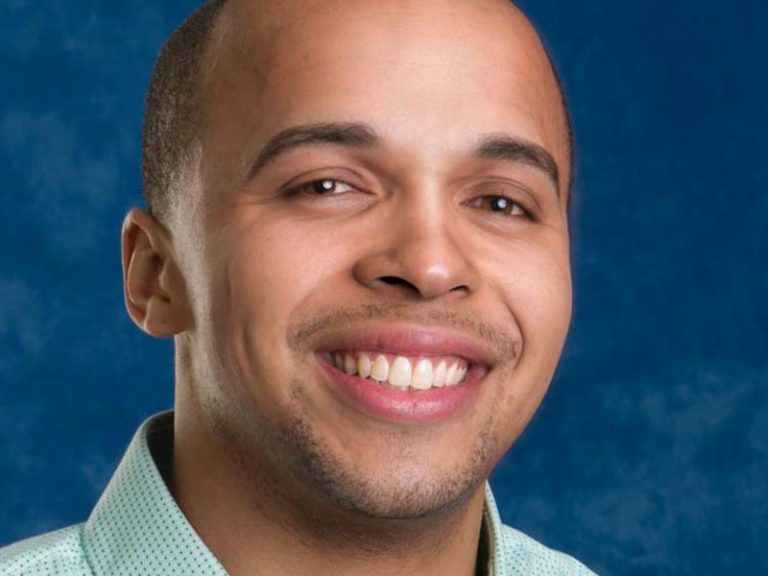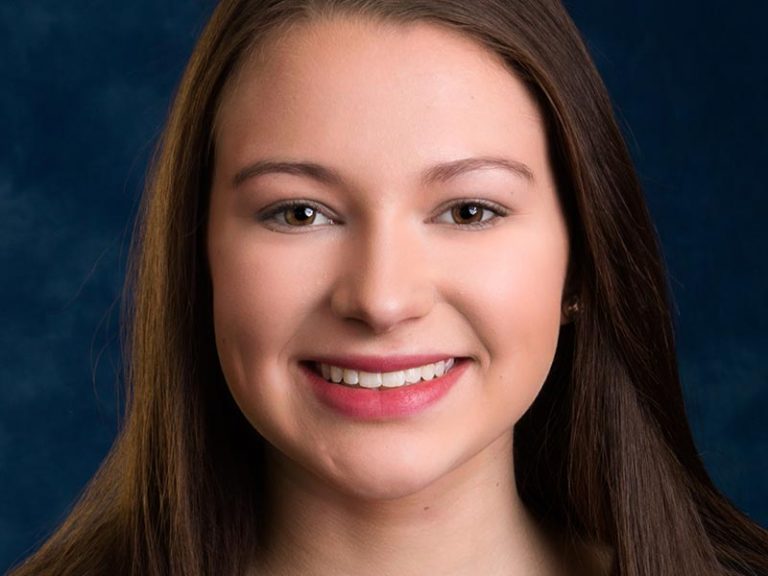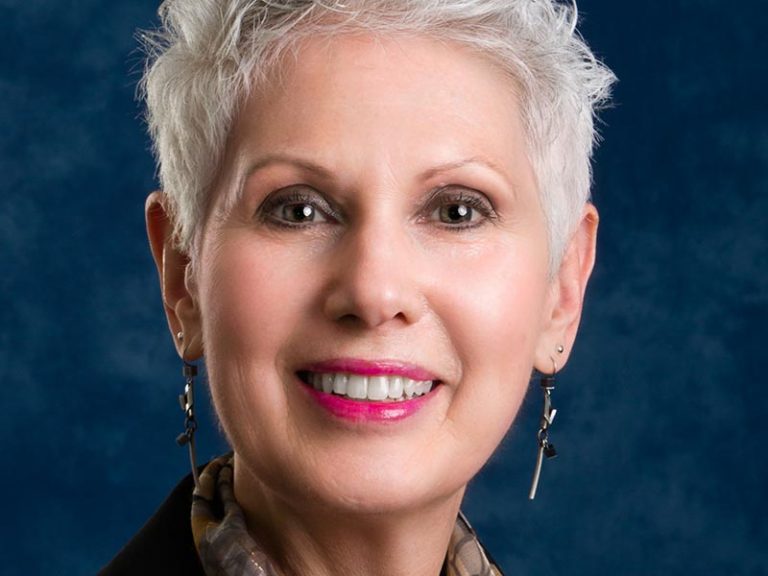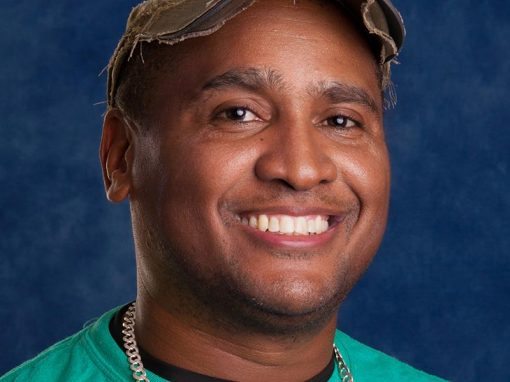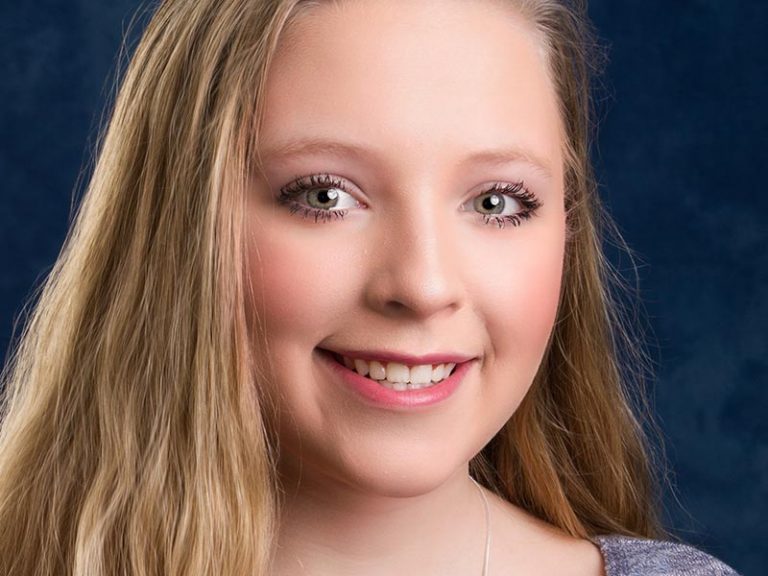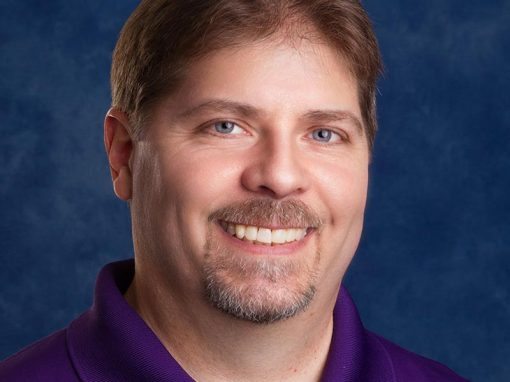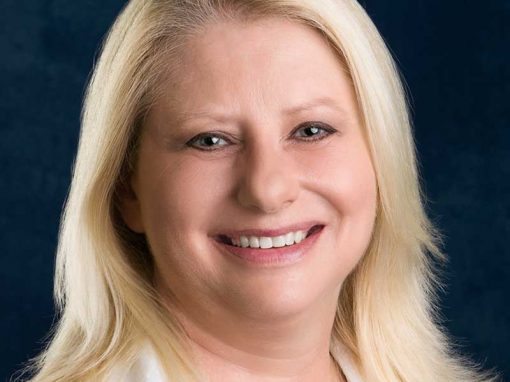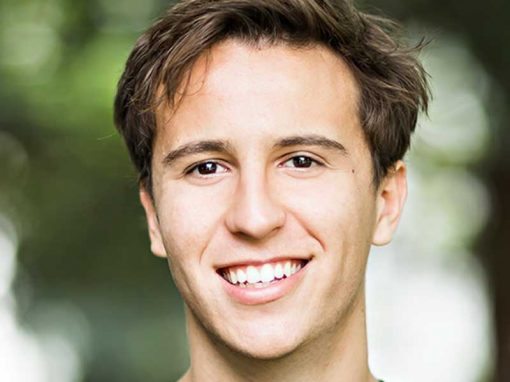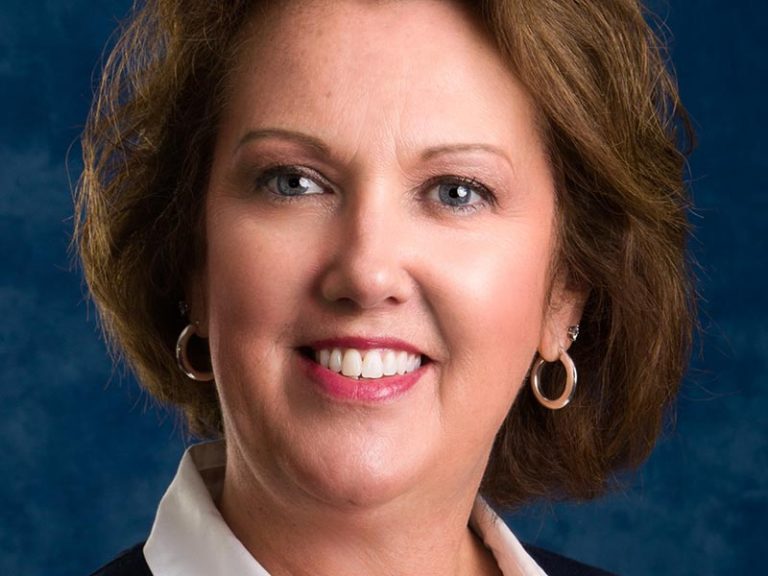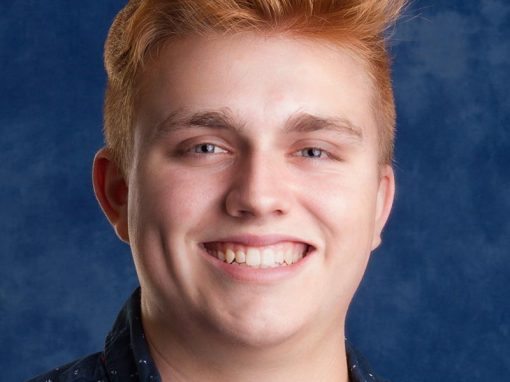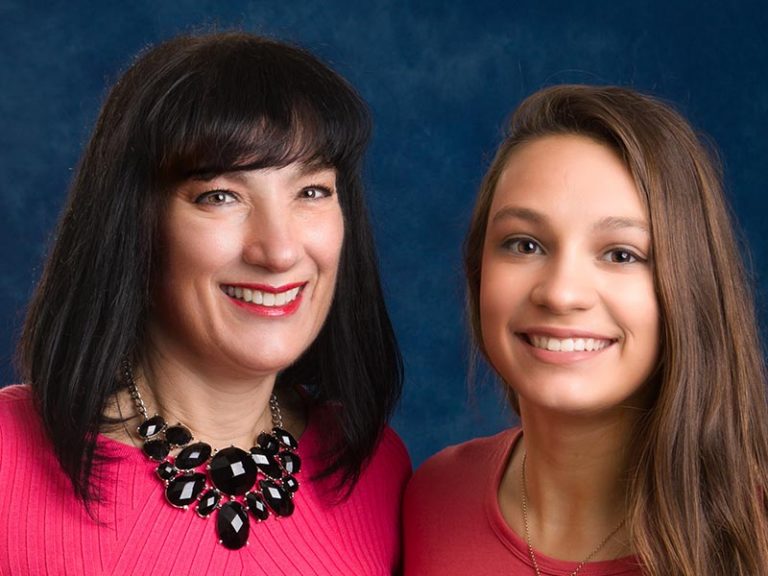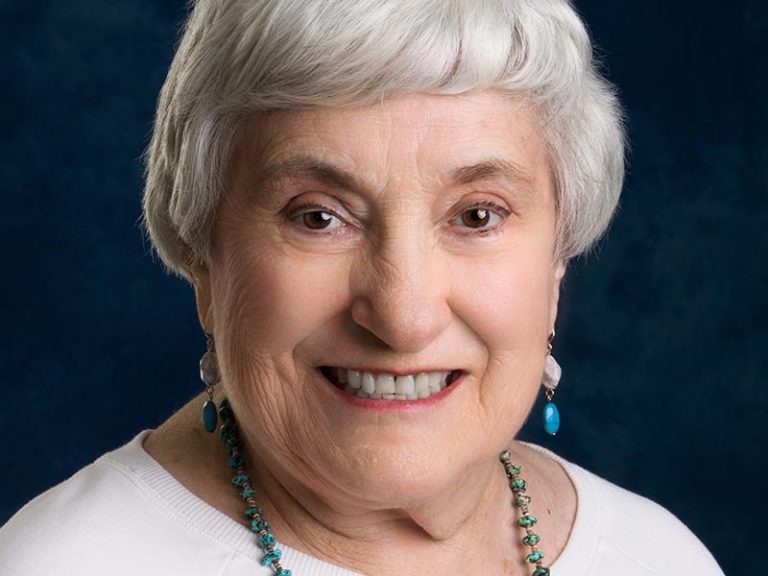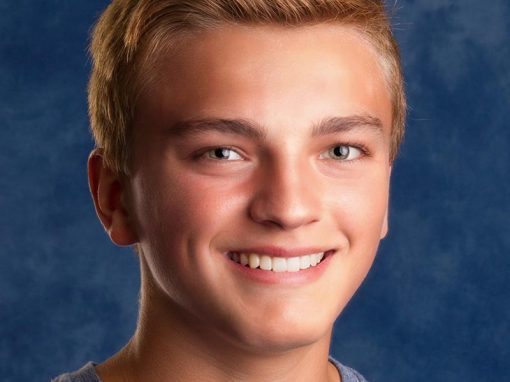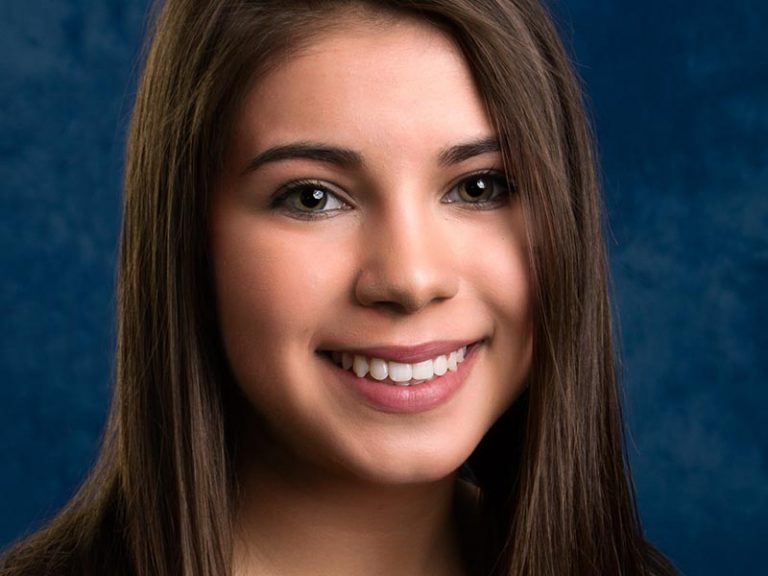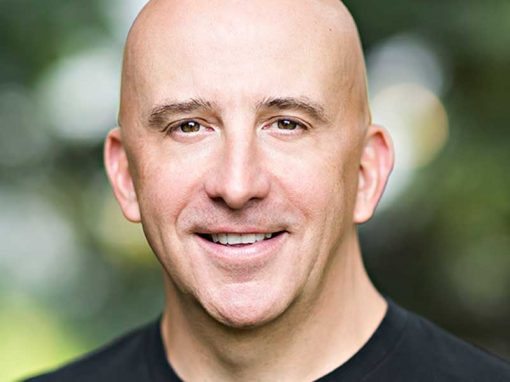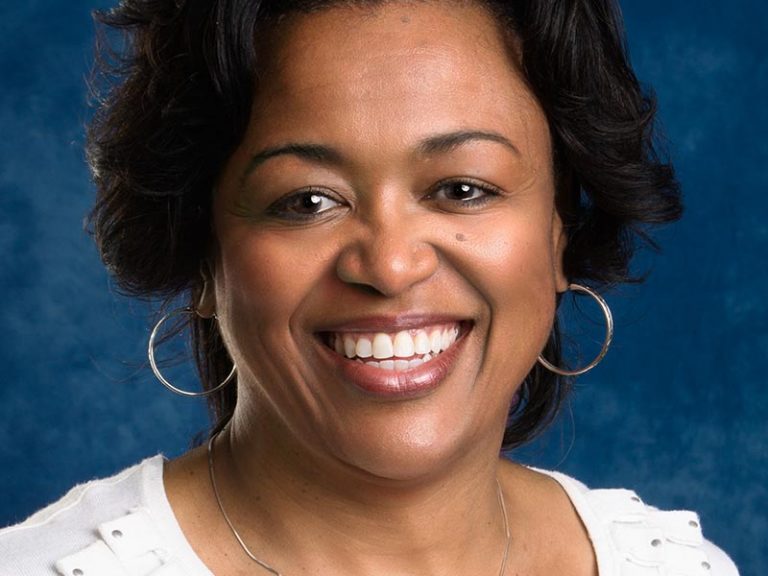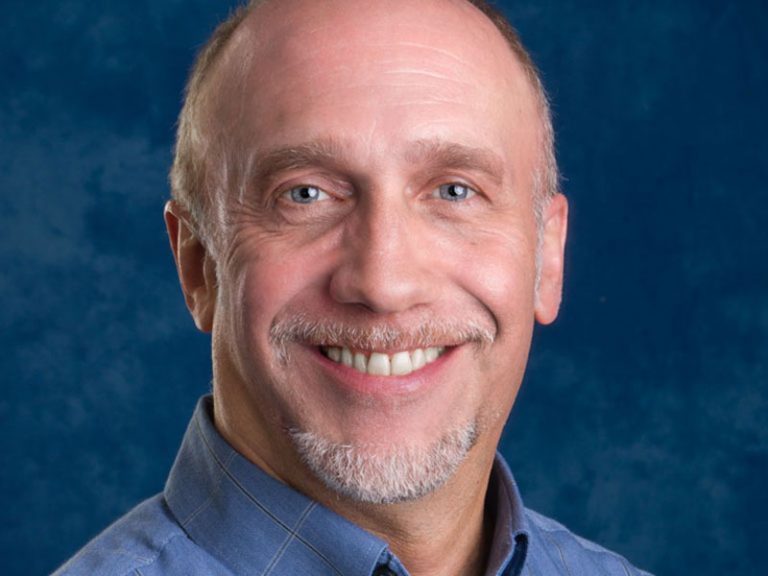 Click a photo to read each patient's story and learn how Dr. Bernardich helped them.
Schedule or call for your complimentary visit today to take a step toward a better you!
Northampton, PA, Office
Michele Bernardich, D.M.D., M.S.D.
24 W. 21st St., Suite 104
Northampton, PA 18067
(610) 262-5511