Lehigh Valley Invisalign® Treatment
Office Centrally Located in Northampton, PA

Invisalign® is the clear way to straighten teeth without braces, using aligners. Aligners are removable and virtually invisible, which means you can straighten your teeth without anyone knowing; and you can still eat and drink what you want. Also, you can brush and floss normally to maintain healthy gums and teeth; and there are no wires, metal or brackets to cause mouth abrasions.
What is Invisalign?
Invisible way to straighten your teeth without braces.
Series of clear, removable, custom-made Aligners.
Uses no metal wires or brackets.
Custom-made for comfort.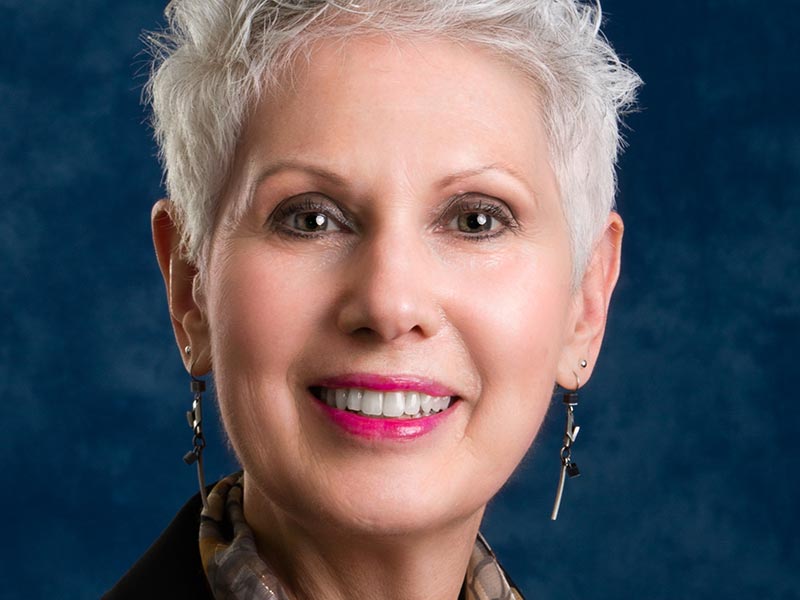 Helene O. had Invisalign treatment performed by board certified Allentown Orthodontist Dr. Michele Bernardich.
Meleina's Story
With a career on Wall Street, Meleina knew her appearance mattered during important meetings. A small gap and some shifting teeth led Meleina to research the best doctor to help perfect her smile. She found the answer with Dr. Bernardich and Invisalign treatment.
Two cases chosen for the 2018 Invisalign Summit
Dr. Bernardich at the 2018 Summit
Two of Dr. Michele Bernardich's most challenging success stories were selected as semi-finalists in the 2018 Invisalign Gallery.
Every other year, Invisalign selects several cases from orthodontists around the world to be showcased during an on-going case study presentation at the Invisalign Summit in Las Vegas. The case selections are originally voted on by fellow colleagues globally to become a semi-finalist. The cases will also be published in the 2018 Invisalign Gallery.
"It was a great honor to have two of my cases selected by both my peers and Invisalign and to have it displayed so that others may learn from the treatment techniques utilized. It is also wonderful to show how I can give a patient a beautiful life-changing smile by using Invisalign as the treatment method. The results are incredible!" said Dr. Bernardich.
One of Our 2018 Success Stories
(Slide left/right to reveal before/after images)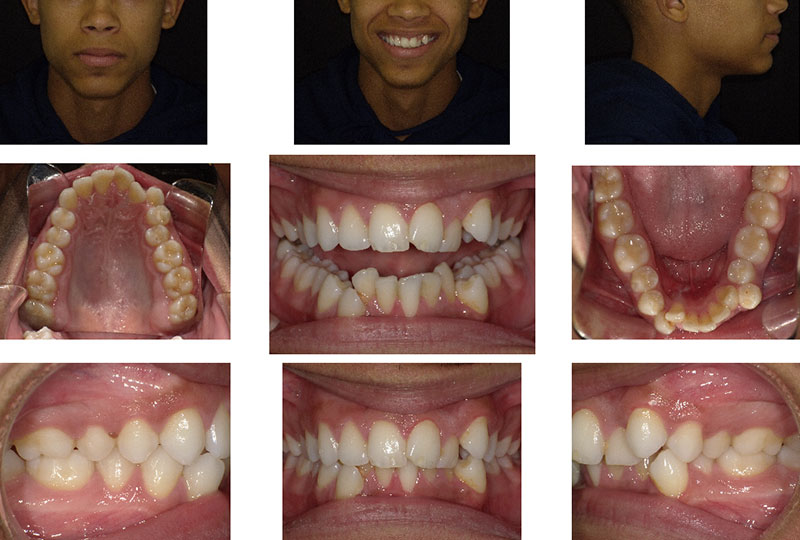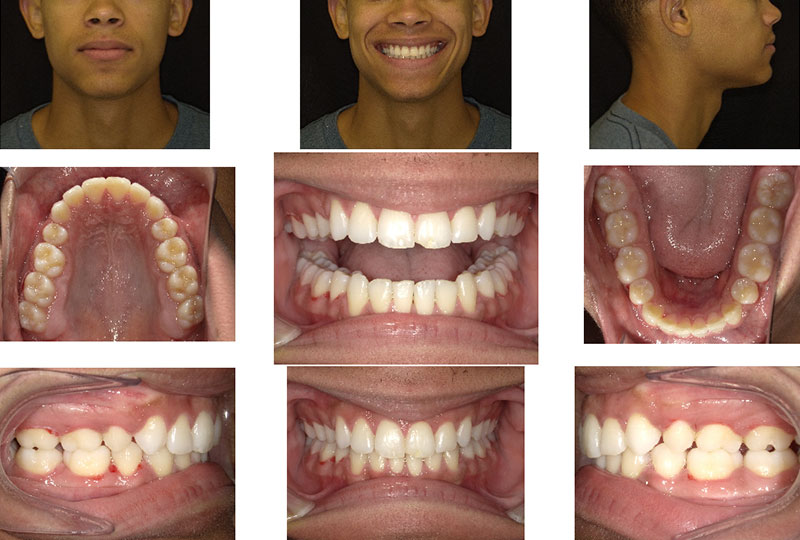 Dr. Bernardich at the 2016 Summit
Board-certified and Invisalign-recognized!
Invisalign® Patients at Bernardich Orthodontics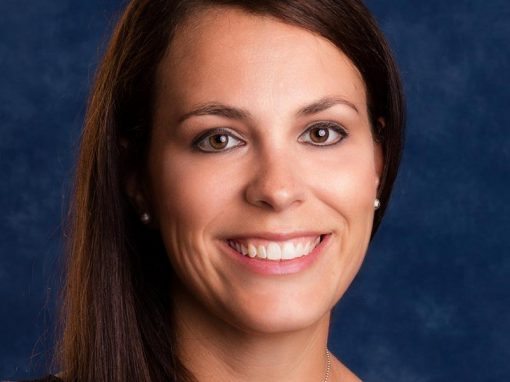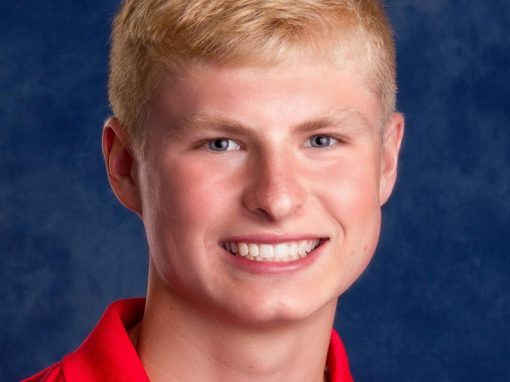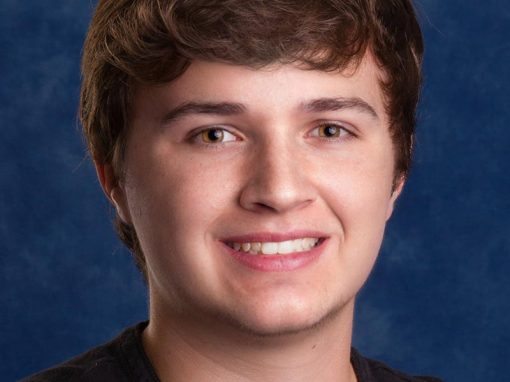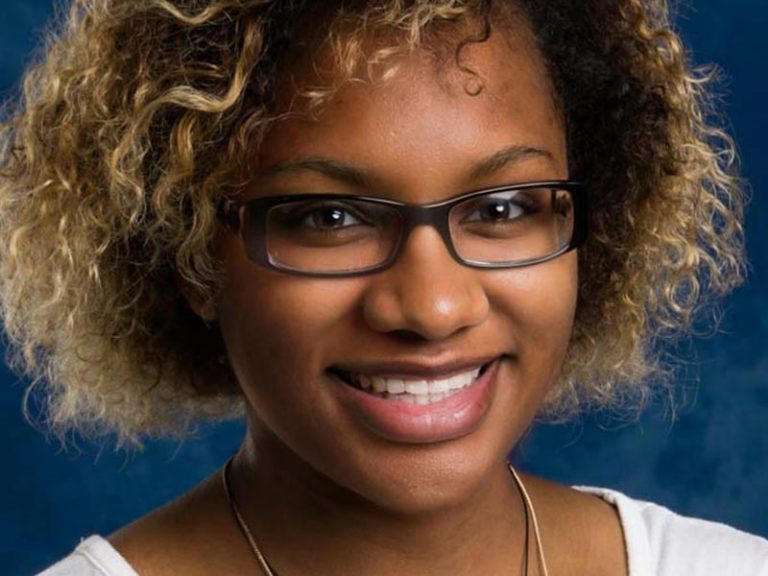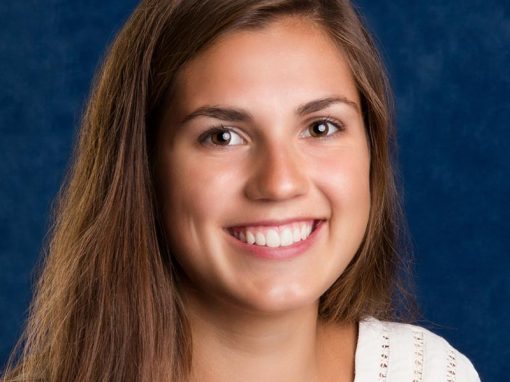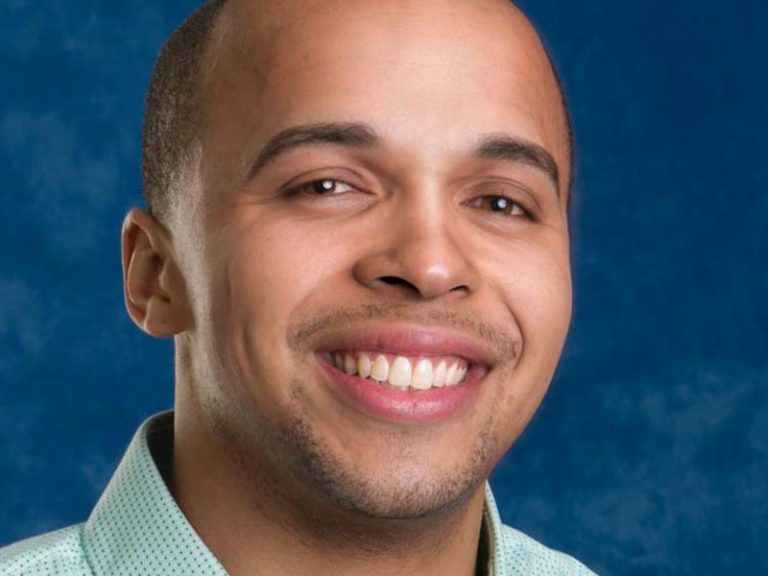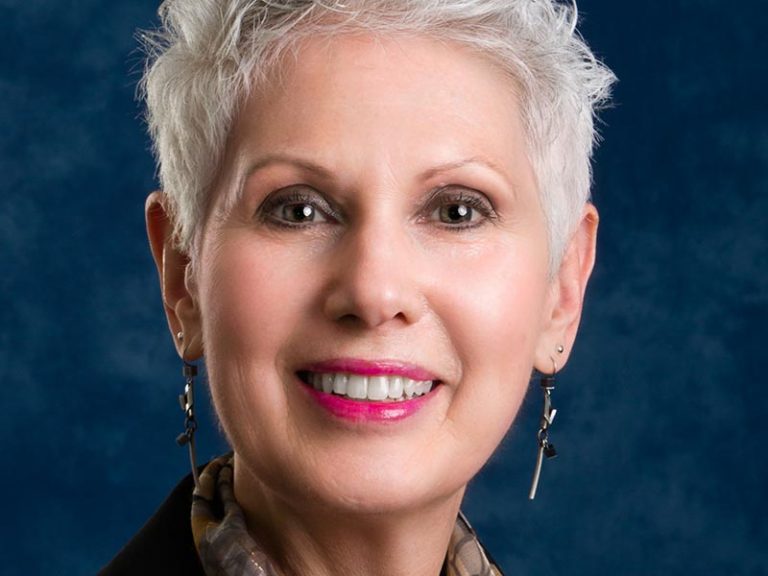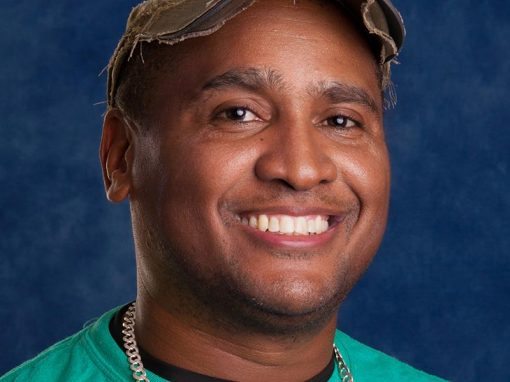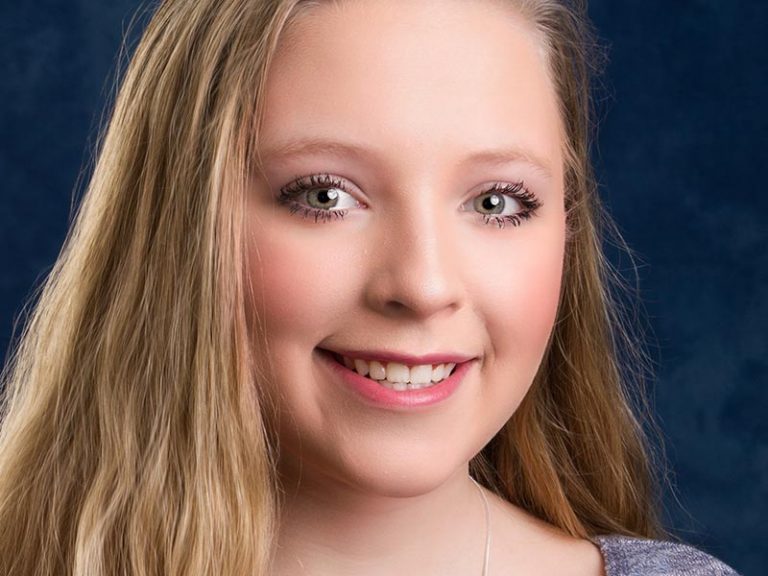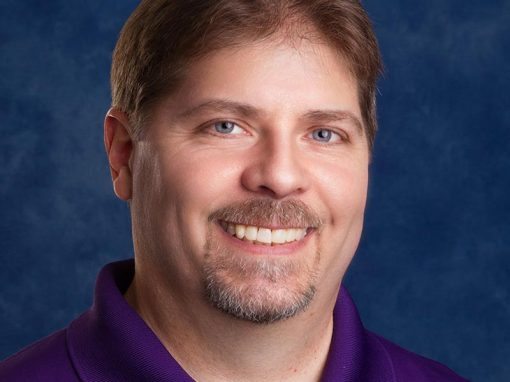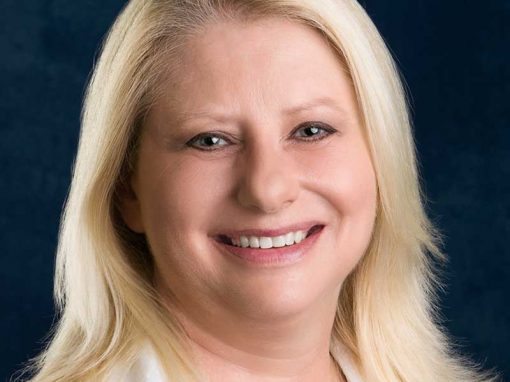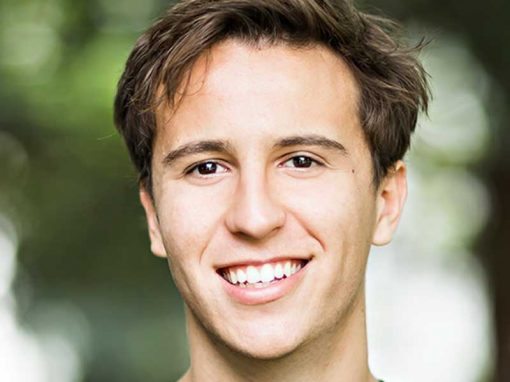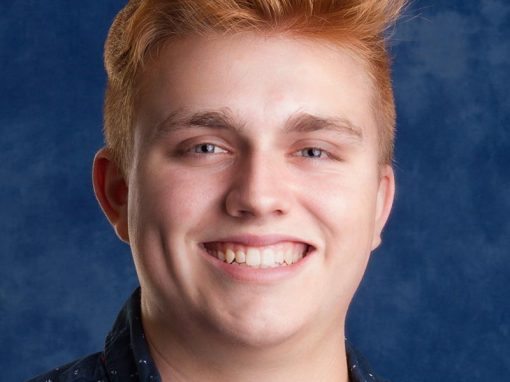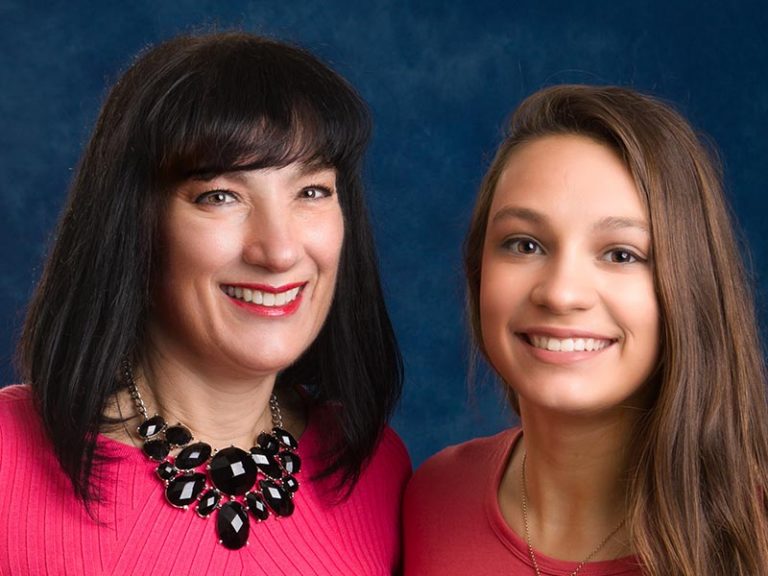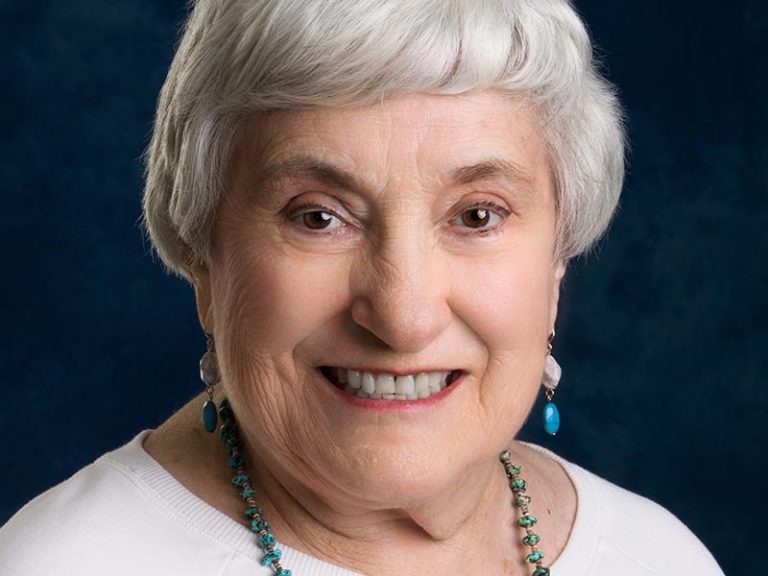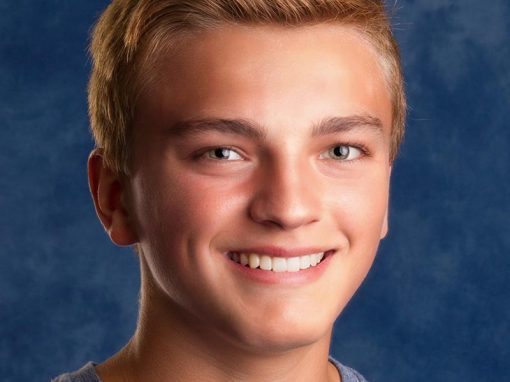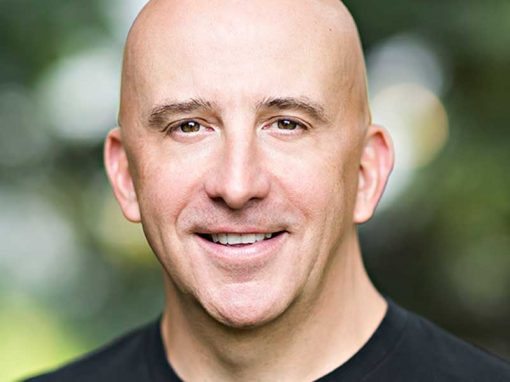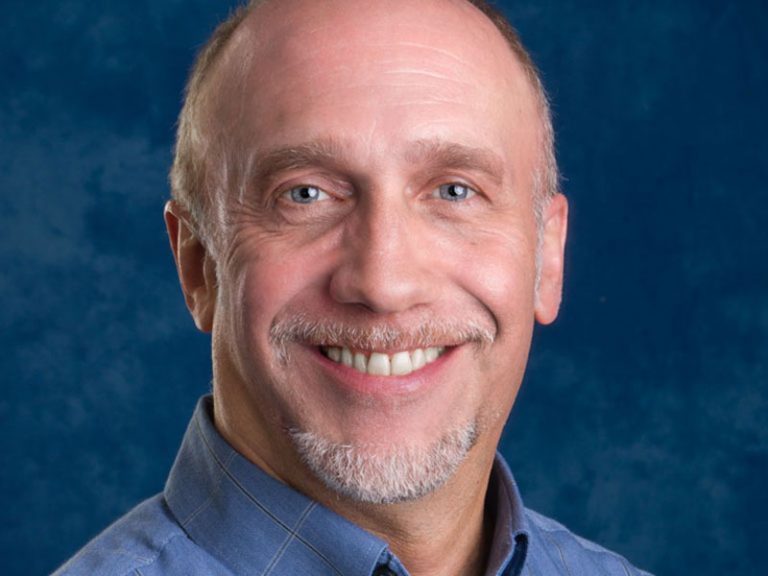 Read about the Invisalign® system
Learn more about how Dr. Bernardich and the Invisalign® system can help improve your smile and your confidence!
Click to read the following articles that have appeared in area magazines.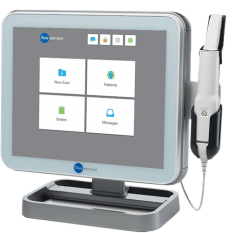 New! iTero Element Scanner makes it easier to achieve your beautiful smile
Get Invisalign® without the mess of traditional dental molds!
With our new 3D digital iTero Element Intraoral scanner, getting dental impressions to begin your Invisalign® treatment is easier, faster and more reliable than ever. Dr. Bernardich is pleased to offer this state-of-the-art digital scanning process to her patients. Whether you need an orthodontist near Allentown, Bethlehem, Northampton, Easton, Walnutport, or Palmerton, Bernardich Orthodontics is your premier choice for Invisalign® treatment without the mess of traditional dental impressions.
Treatment plan process
STEP 1: Talk to Dr. Michele Bernardich, an Elite Invisalign Provider
Not all dentists and orthodontists work with Invisalign, so it's important to find a doctor who has received the proper Invisalign training and can truly evaluate your needs and determine how Invisalign can help you. During the consultation, you and Dr. Bernardich will discuss your case in detail to determine if you're a good candidate for Invisalign. Invisalign now addresses many cases, from simple to more complex. Dr. Bernardich will determine if Invisalign is right for you. This will also be your opportunity to ask any questions about Invisalign, costs, dental/orthodontic insurance, or any other concerns.
STEP 2: A customized treatment plan is created for you
Dr. Bernardich will take X-rays, pictures and impressions of your teeth, which Invisalign will use to create a digital 3-D image of them. From these images Dr. Bernardich will map out a precise treatment plan, including the exact movements of your teeth, and tell you the approximate length of your treatment. While every case is unique to each patient, treatment typically takes approximately a year for adults. For teens, the length of treatments is comparable to that of braces.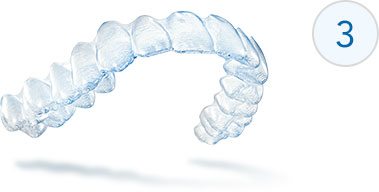 STEP 3: Receive your custom aligners based on your personalized treatment plan
Based on your individual treatment plan, a series of custom-made, clear aligners is then created specifically for you. These aligners are made of a smooth, comfortable, BPA-free plastic that won't irritate your cheeks and gums like traditional metal braces often do. Simply wear them throughout the day, and remove them when you eat or to brush and floss your teeth. As you wear each set of aligners, your teeth gently and gradually begin to shift into place. And because they're virtually invisible, most people won't even notice you're wearing them.
STEP 4: Wear a new aligner every two weeks
Approximately every two weeks, you will begin wearing a new set of aligners, advancing you to the next stage of your treatment. To monitor your progress, you will also have occasional checkups with Dr. Bernardich, usually only every six weeks or so. For best results and a timely outcome, you should wear your aligners for 20 to 22 hours per day, throughout your entire treatment. At every stage, you will be able to see how much closer you are to having the smile that reflects the real you.
STEP 5: Reveal your new smile and keep it looking great
Congratulations! This is the time when you celebrate. You have reached the end of treatment and you will be smiling more than ever. Once your treatment is complete, protect the beautiful new smile you have invested in. Ask Dr. Bernardich if you will need retainers to keep your teeth in their new position. Vivera® retainers are custom made using the same state-of-the-art technology as Invisalign. Vivera retainers lock in your beautiful smile.
Schedule or call for your complimentary visit today to take a step toward a better you!
Northampton, PA, Office
Michele Bernardich, D.M.D., M.S.D.
24 W. 21st St., Suite 104
Northampton, PA 18067
(610) 262-5511