Dr. Bernardich's Before and After Treatment Results Using Invisalign®
Dr. Bernardich is able to treat a variety of difficult cases with Invisalign. Below are images of Dr. Bernardich's actual patients and their amazing final smiles.
Invisalign® Patients at Bernardich Orthodontics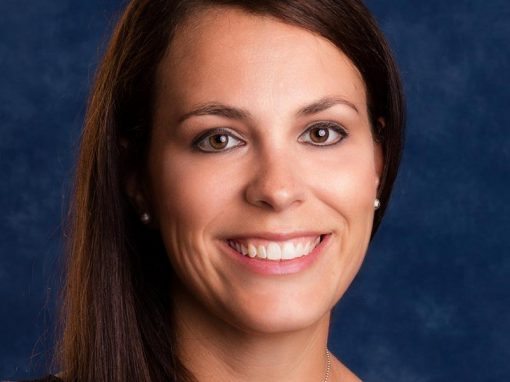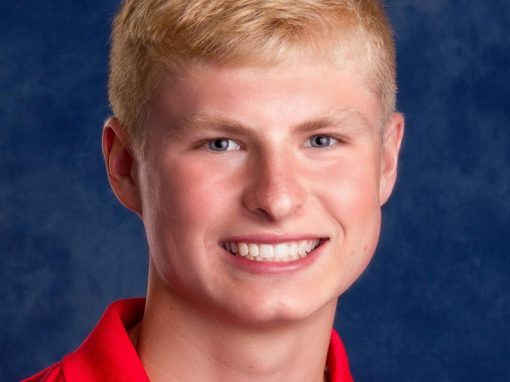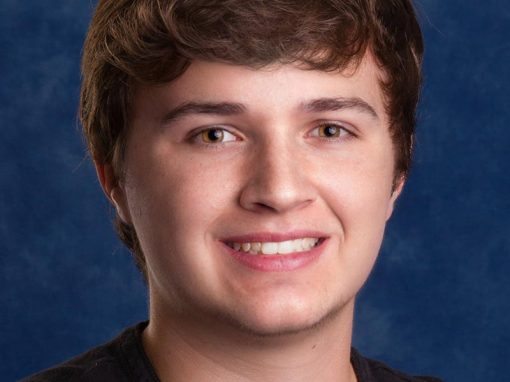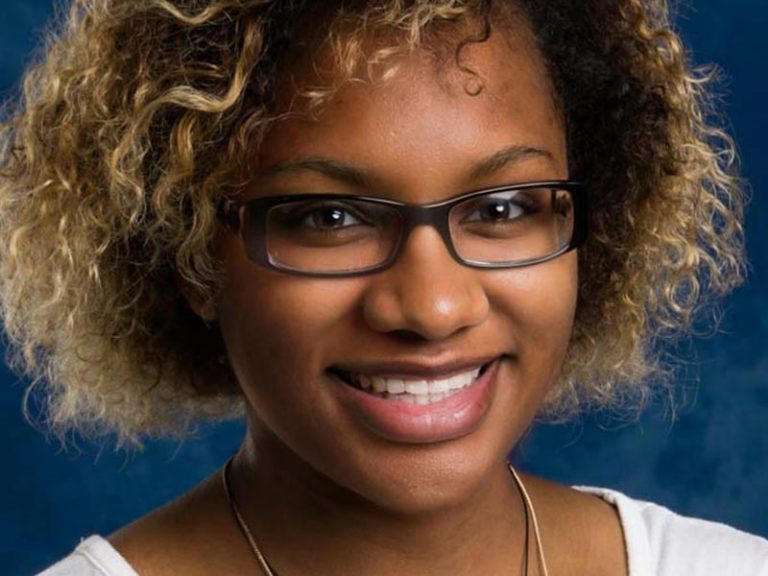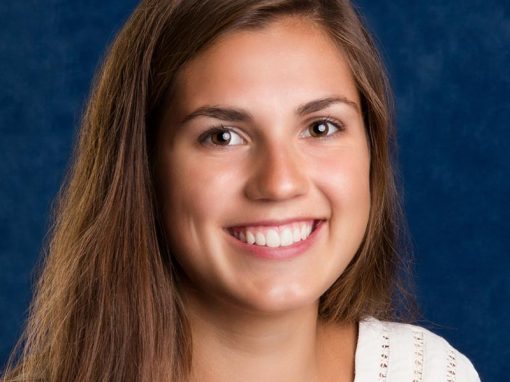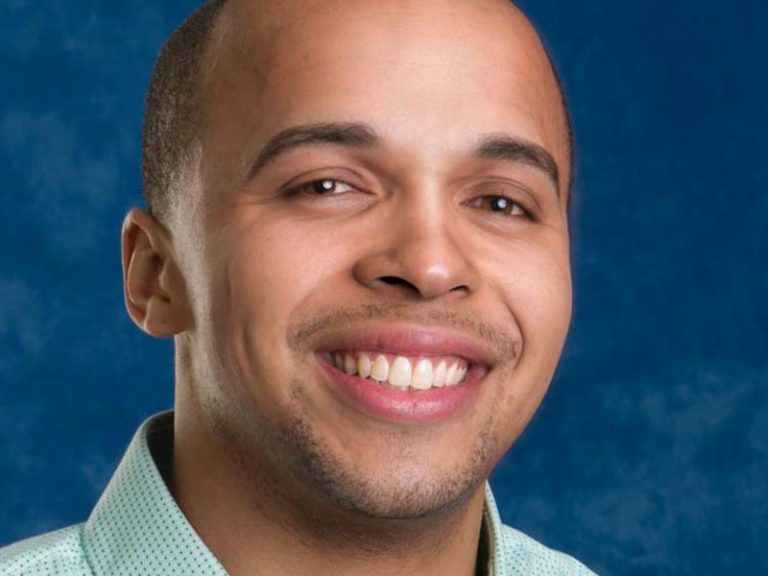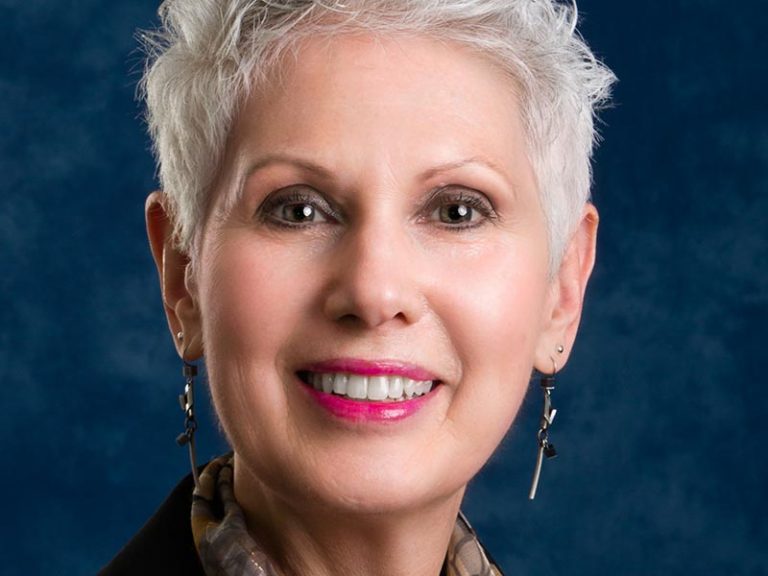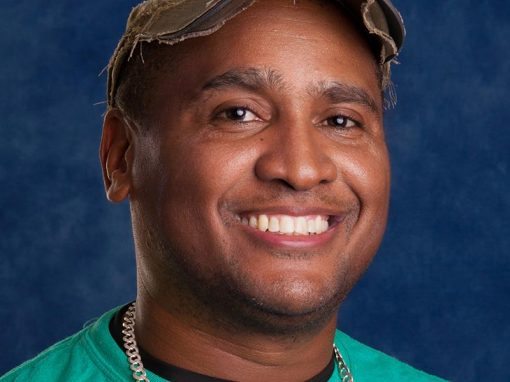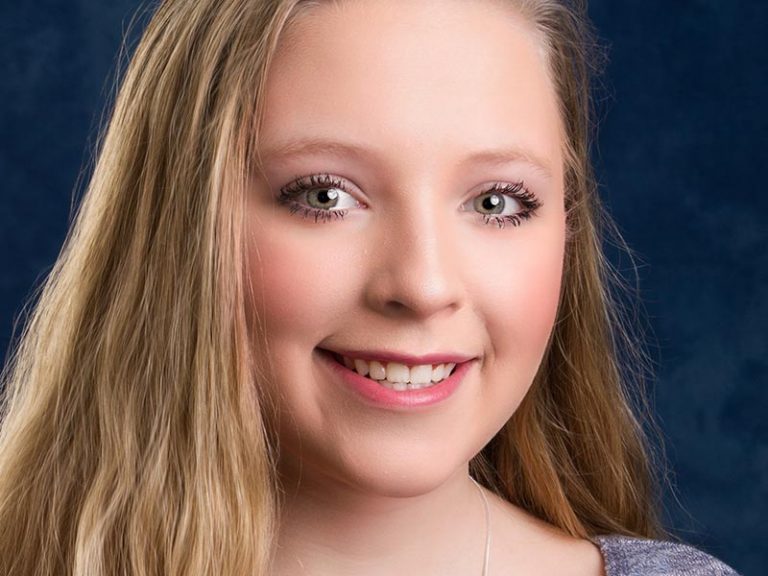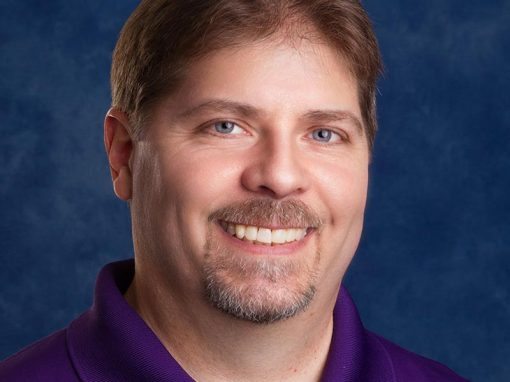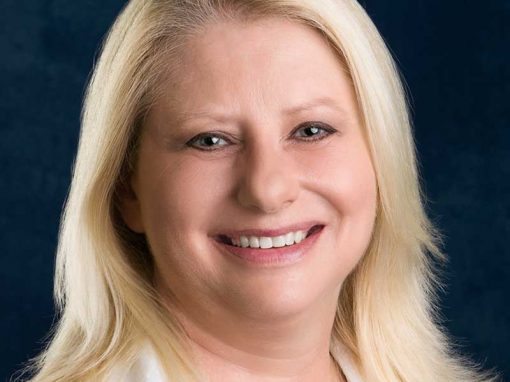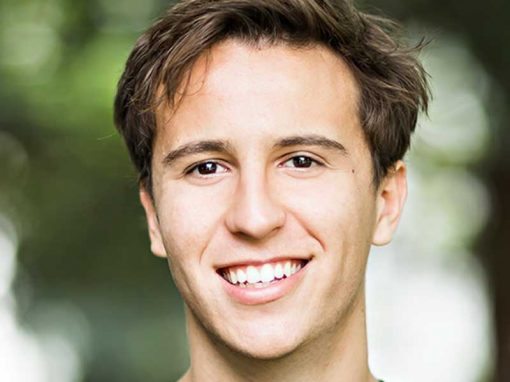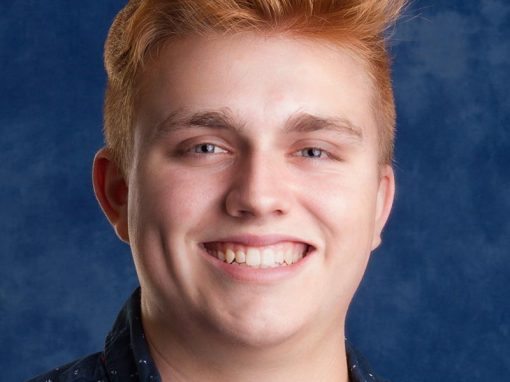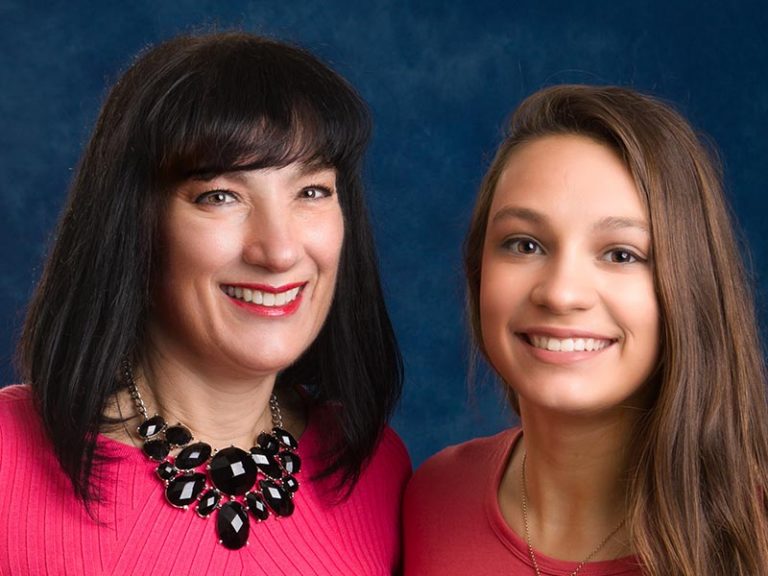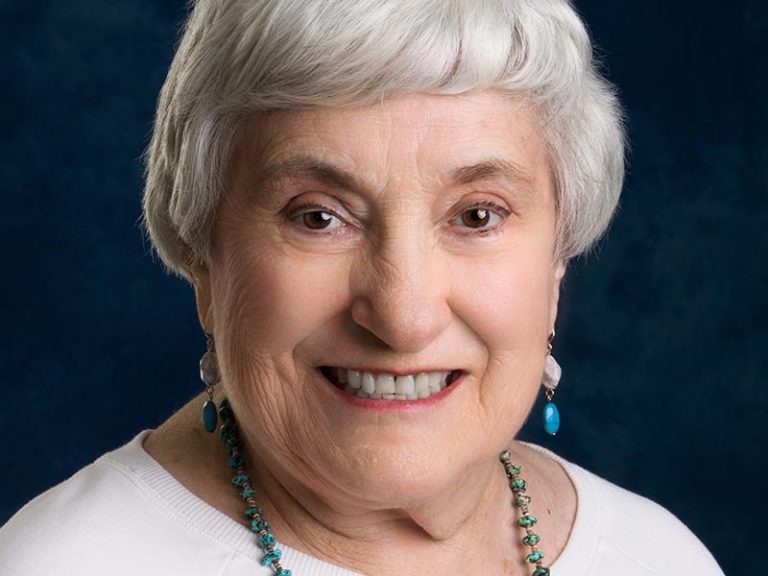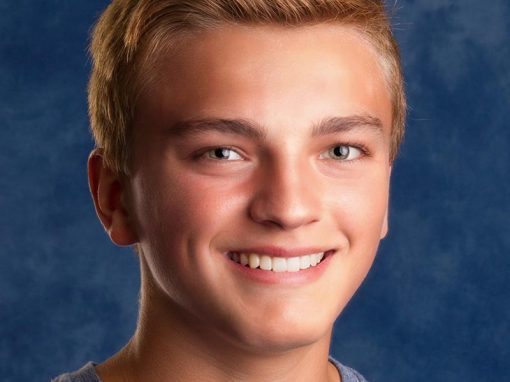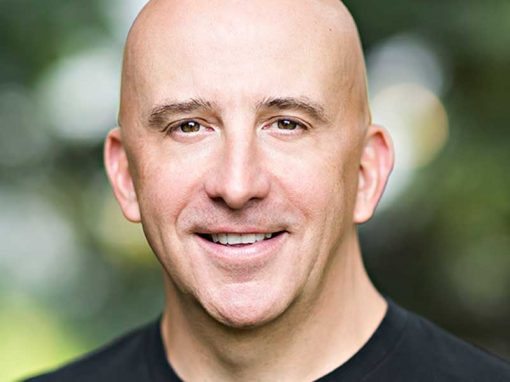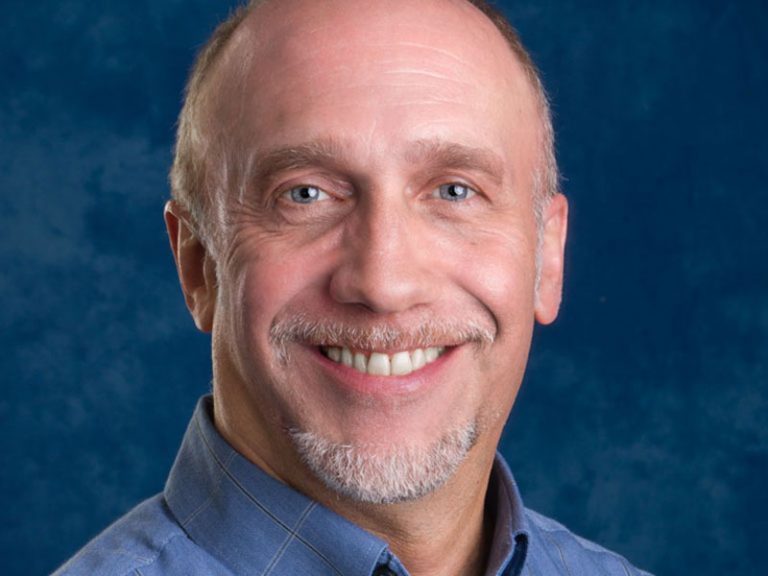 Schedule or call for your complimentary visit today to take a step toward a better you!
Northampton, PA, Office
Michele Bernardich, D.M.D., M.S.D.
24 W. 21st St., Suite 104
Northampton, PA 18067
(610) 262-5511