We are especially interested in making all our patients feel right at home! We put your needs first to achieve efficient and comprehensive treatment. Our staff is trained and skilled, and we strive to provide energetic and fun-loving service to each patient. Each member of our treatment team is a registered assistant, and our office staff has years of experience in treating patients with the highest level of care. We strive to stay on top of the very latest technology and advances by regularly attending continuing education courses and seminars.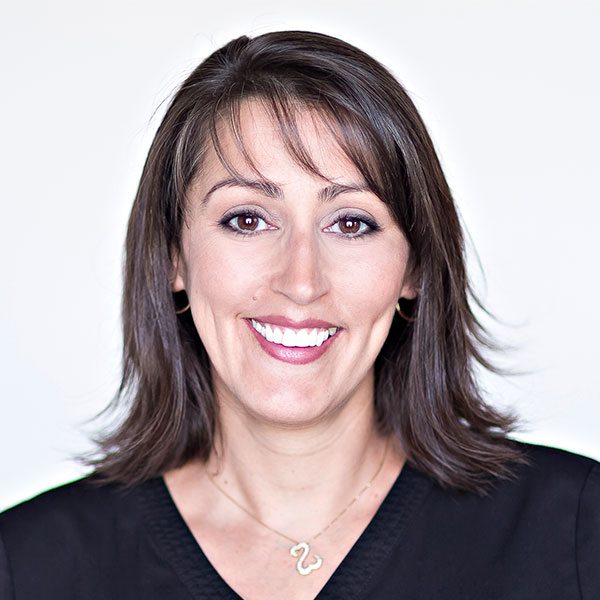 Lisa
Clinical Technician
Lisa has been an assistant since 1998. She first joined Dr. Bernardich's team in 1998 until she moved to Florida in 2005. Lisa is now back in the Lehigh Valley and has re-joined Dr. Bernardich's team.
When Lisa is not at work she is spending time with her fiancé and their 3 children. Lisa is also a big animal lover. She lives on a farm in Germansville. There she has 4 hairless dogs, 2 cats and possibly some peacock pens in the future!
Lisa enjoys bike riding, couponing, walking her dogs and tubing with her family down the Lehigh River.
She is happy to be back home and to be part of the Bernardich Orthodontic Team again. She likes talking with patients at their appointments and getting to know them.
A radiant smile creates happiness; it breaks down barriers and shows others that you care.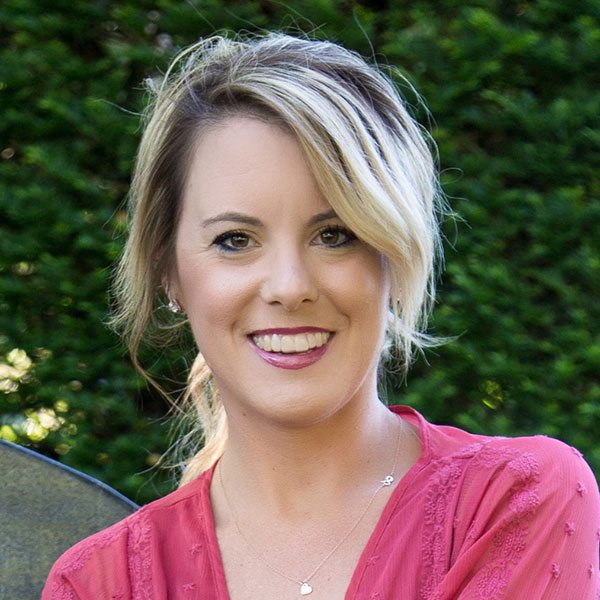 Tracey
Clinical Technician
Tracey has over seven years of experience in the orthodontic field. What she enjoys most about orthodontics is meeting all the new patients. What Tracey likes most about working in orthodontics is watching patients develop beautiful smiles.
Tracey enjoys spending time with her family, friends and especially her nieces and nephews. She has two sisters, one of which is a twin! Outside the office she goes to the gym and practices meditation.
She feels that being part of the Bernardich Orthodontics Team is an honor and is happy to serve our patients as part of the GLEAM team!
Smiles are free, but they are worth a lot.
Schedule or call for your complimentary visit today to take a step toward a better you!
Northampton, PA, Office
Michele Bernardich, D.M.D., M.S.D.
24 W. 21st St., Suite 104
Northampton, PA 18067
(610) 262-5511
Allentown, PA, Office
Michele Bernardich, D.M.D., M.S.D.
1245 S. Cedar Crest Blvd., Suite 208
Allentown, PA 18103
(610) 437-7993
1245 S. Cedar Crest Blvd., Suite 208
Allentown, PA 18103
Tel: (610) 437-7993
Fax: (610) 437-9232
Monday and Wednesday: 8:00 am - 5:00 pm
Tuesday and Thursday: 7:45 am – 4:45 pm
View Map


24 W. 21st St., Suite 104
Northampton, PA 18067
Tel: (610) 262-5511
Fax: (610) 262-9623
Monday and Wednesday: 7:45 am – 4:45 pm
Tuesday and Thursday: 8:00 am - 5:00 pm
View Map