Northampton Orthodontist Michele Bernardich, DMD, MSD
When you are looking for a Northampton Orthodontist, make the easy and smart choice with Dr. Michele Bernardich, who has more than two decades of experience helping improve smiles from her orthodontic practice located in the heart of Northampton at 24 West 21st Street, within walking distance of area schools and businesses.
Two of the most important considerations in choosing an orthodontist are professional expertise and a caring manner. That's what you'll find with at Bernardich Orthodontics, where Dr. B has been serving the Lehigh Valley with offices in Northampton PA.
Dr. Michele Bernardich has been creating beautiful smiles for Northampton residents of all ages for more than 20 years!
Dr. B earned her dental degree, orthodontic certificate, and Master of Dental Science degree at Temple University School of Dentistry in Philadelphia, PA.  Before obtaining her dental degree, Dr. B completed her nursing degree and practiced as a registered nurse for 11 years.
She is a Board Certified Orthodontist by the American Board of Orthodontics (click to learn why that's important) and is a member of the American Association of Orthodontists, American Dental Association, Pennsylvania Dental Association, Lehigh Valley Dental Society and the Lehigh Valley Orthodontic Society.
And if you're looking for adult Invisalign or teen Invisalign in the Northampton, PA, area, you'll be glad to know that Dr. Bernardich is an Invisalign VIP Elite Provider! She can even fix your smile in time for your wedding or next big event.
Looking for a Northampton Orthodontist? Contact Bernardich Orthodontics today to get on the road to a better smile!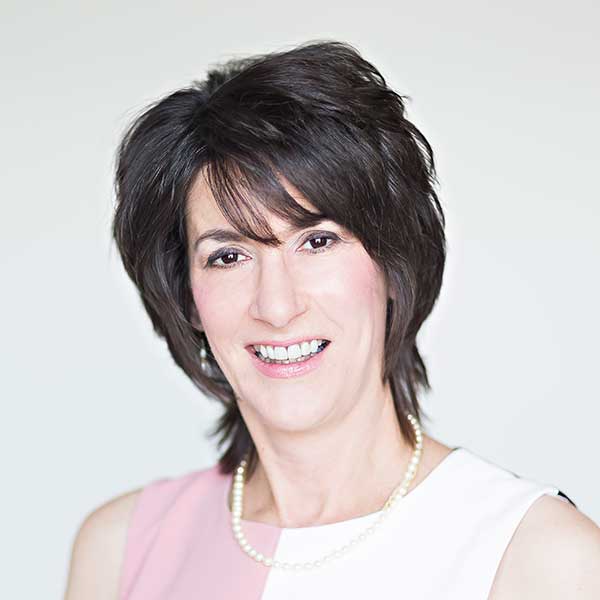 Schedule or call for your complimentary visit today to take a step toward a better you!
Northampton, PA, Office
Michele Bernardich, D.M.D., M.S.D.
24 W. 21st St., Suite 104
Northampton, PA 18067
(610) 262-5511