Experience Matters
Invisalign Platinum Provider & Board Certified Orthodontist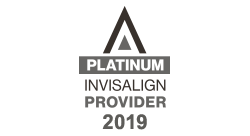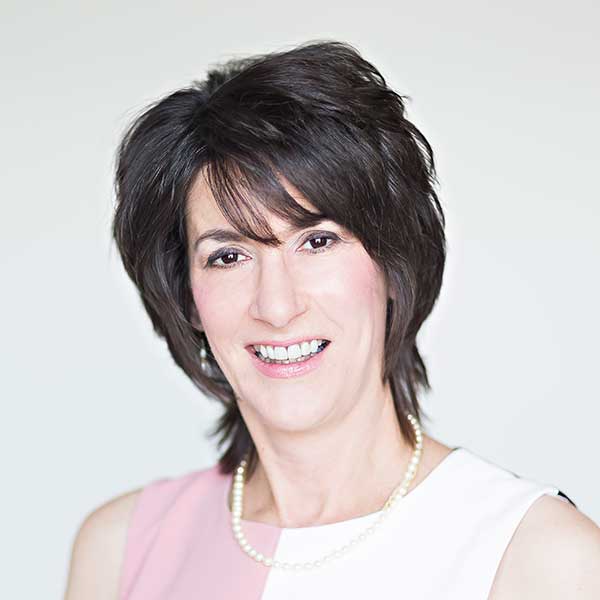 Did you know not every Invisalign® provider is the same?
Some providers are orthodontists, while others are dentists. And some have earned special levels of recognition from Invisalign® based on experience.
Dr. Michele Bernardich is a Platinum Invisalign® Provider and a Board-Certified Orthodontist.
What does that mean? It means you are receiving Invisalign treatment from an experienced Invisalign provider and also benefiting from the specialized skill of an orthodontist, whose education goes beyond general dentistry and has received years of specialized training in straightening teeth, correcting bite problems, and jaw alignment issues.
When you choose a board-certified orthodontist who is also an Invisalign® VIP Elite Provider like Dr. Bernardich, you are getting the best of both worlds.
If you are interested in Invisalign® treatment or have questions, please contact us and trust your smile to a Lehigh Valley Platinum Invisalign® Provider.

Invisalign®
– The clear alternative to adult braces. Made of a virtually invisible plastic, many people won't even notice you're going through treatment.

Invisalign® Teen
– A virtually invisible way to straighten a teen's teeth without the restrictions that come with metal braces… and without the social anxiety.
Schedule or call for your complimentary visit today to take a step toward a better you!
Actual Patient Stories (click photos to learn more)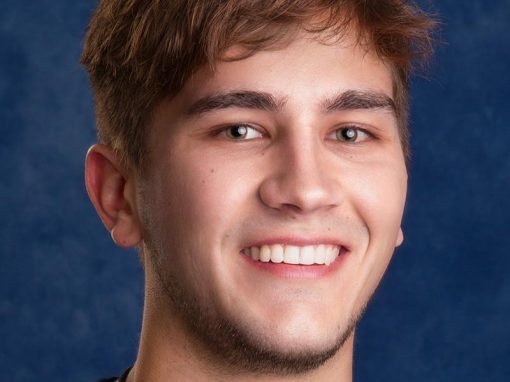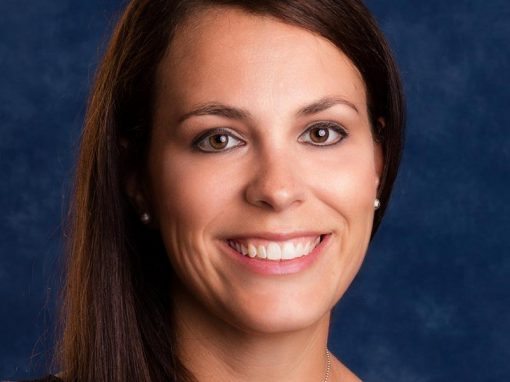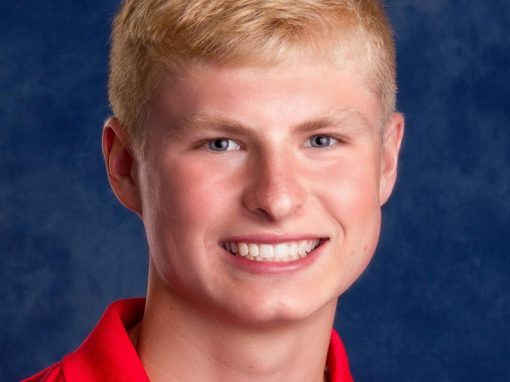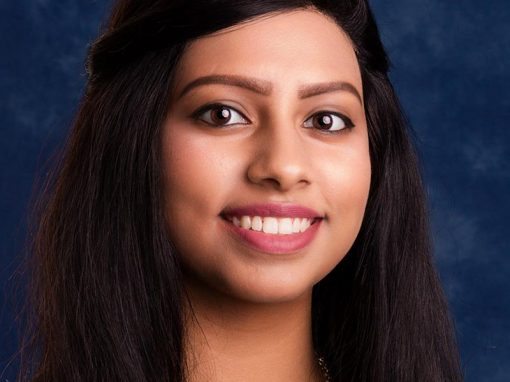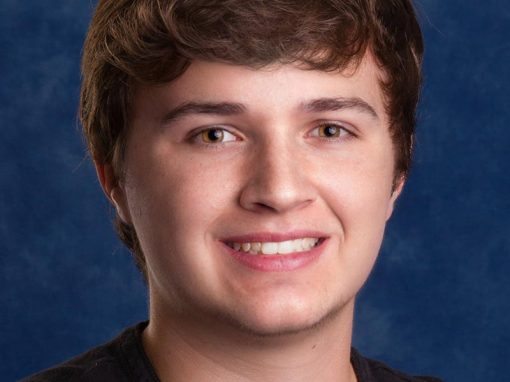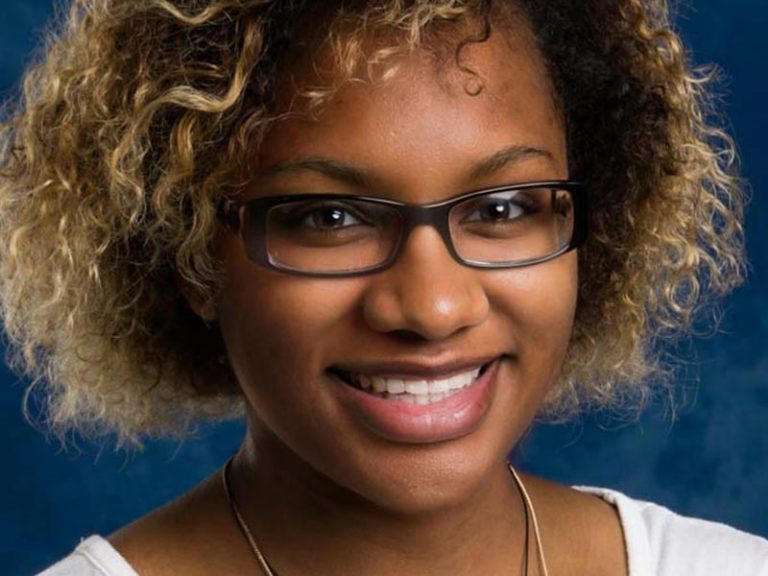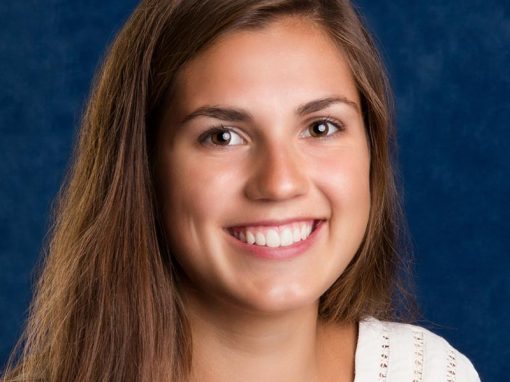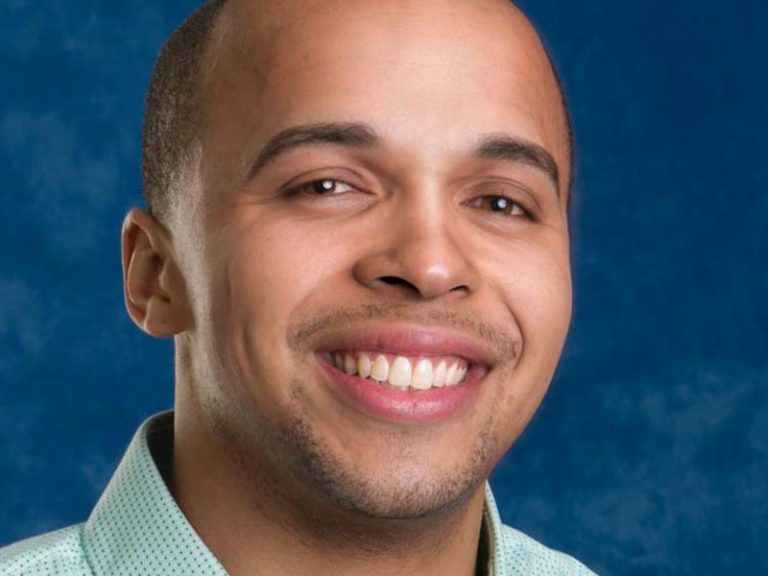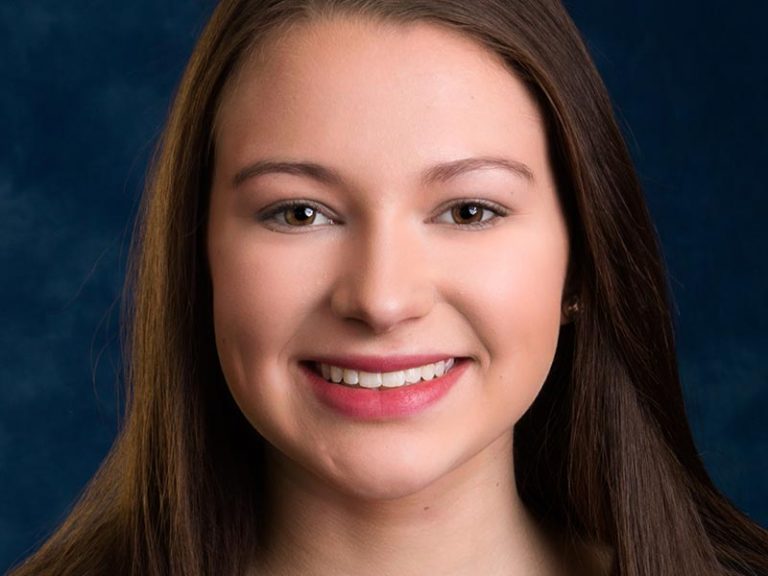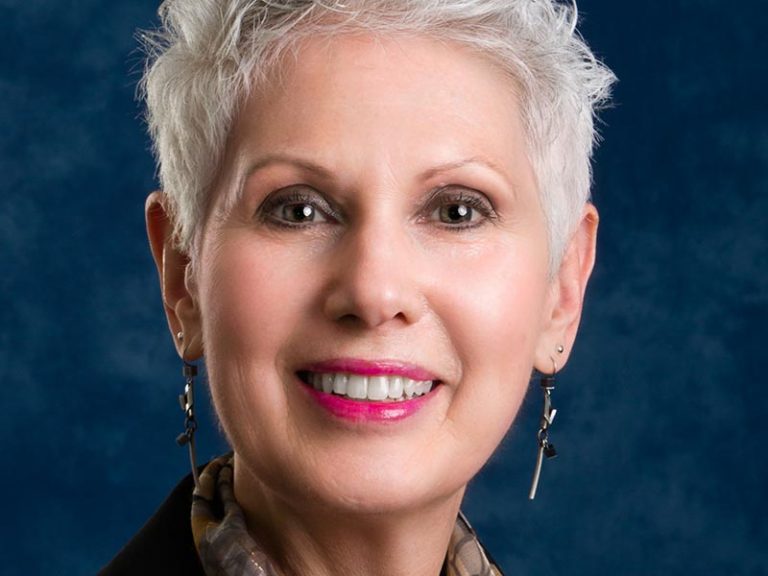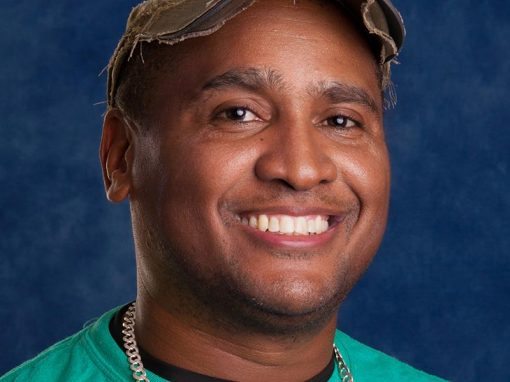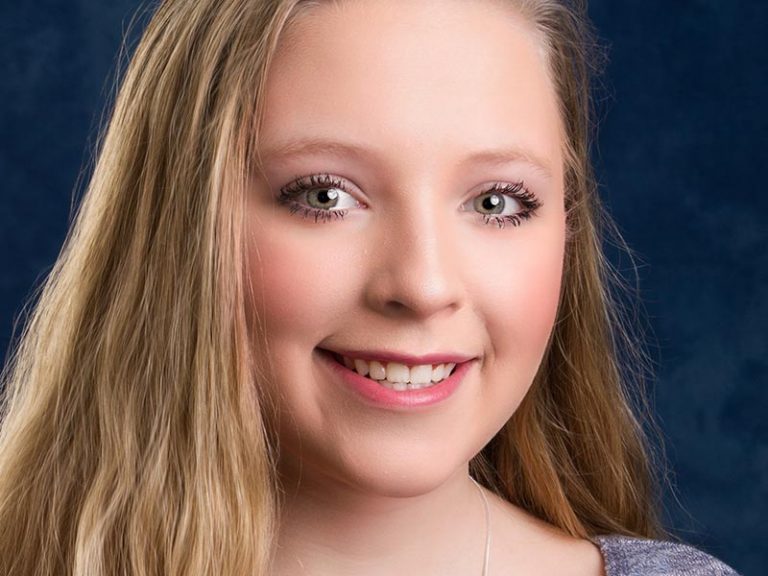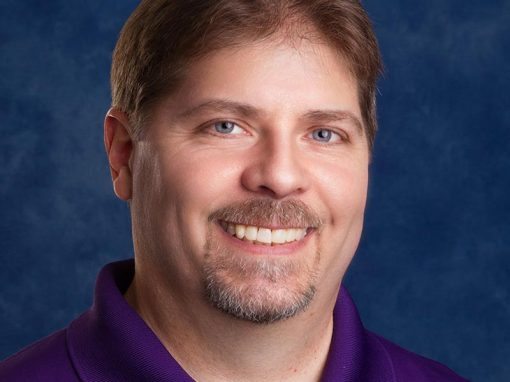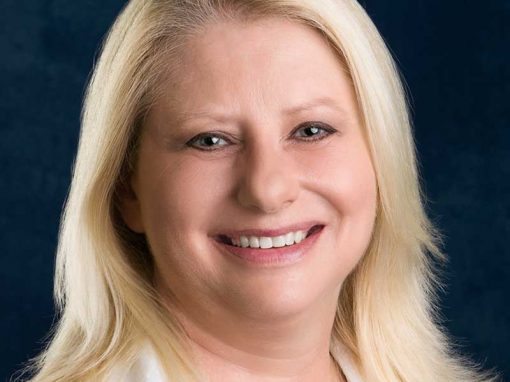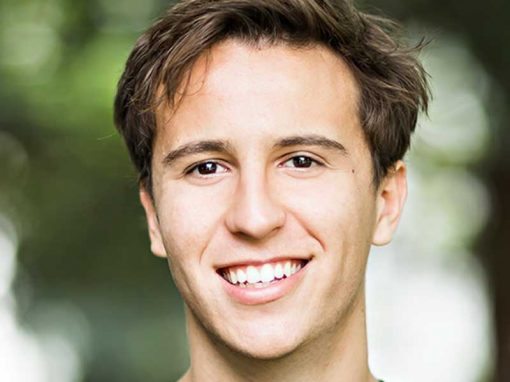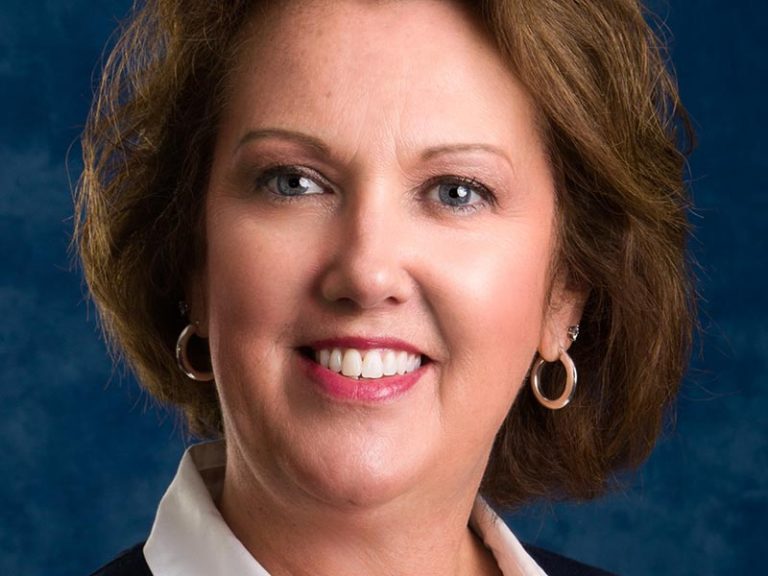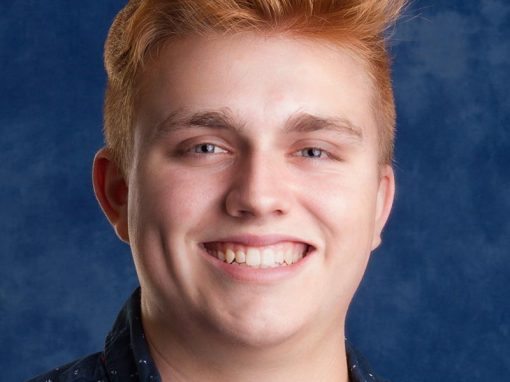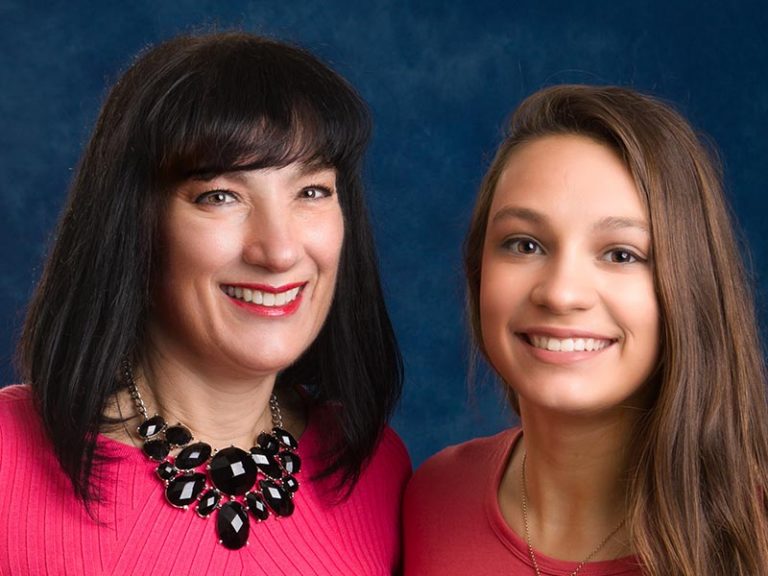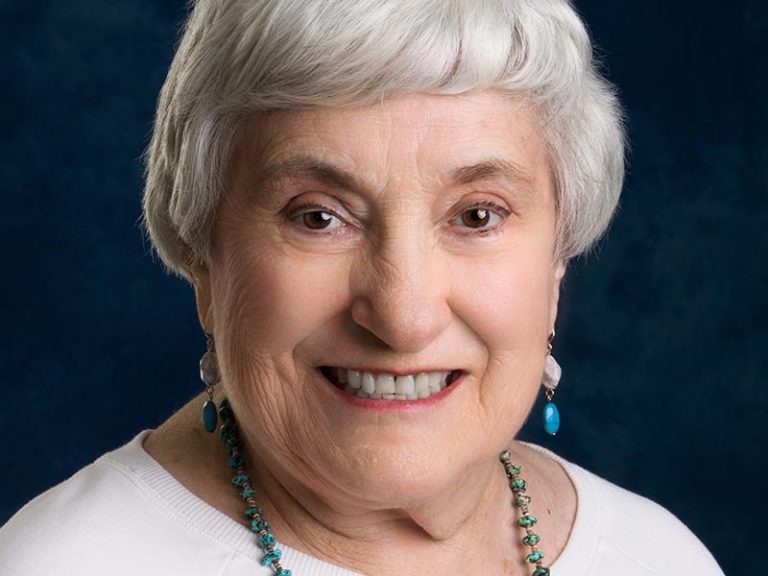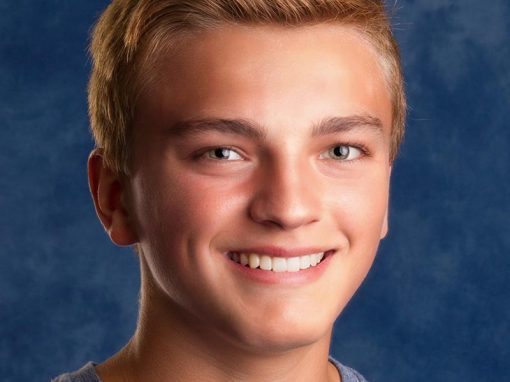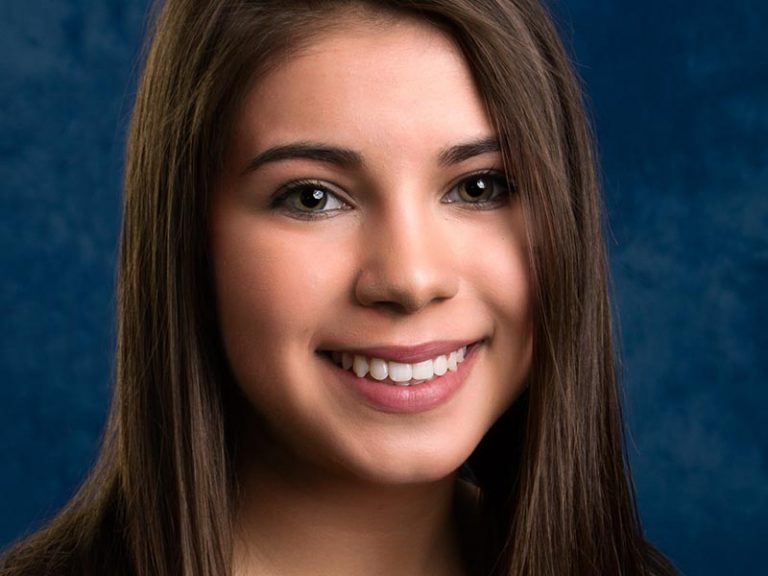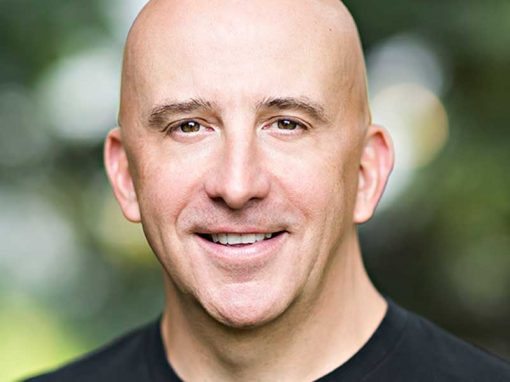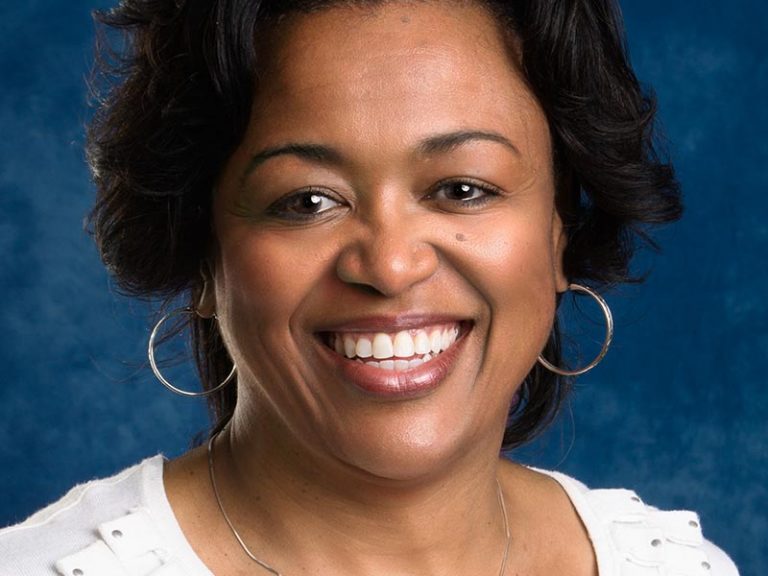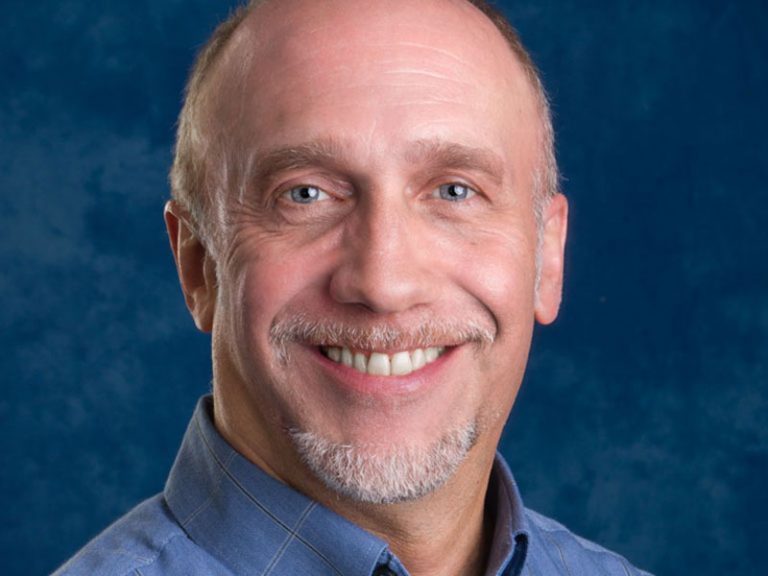 Northampton, PA, Office
Michele Bernardich, D.M.D., M.S.D.
24 W. 21st St., Suite 104
Northampton, PA 18067
(610) 262-5511