VPro5 by Propel®
Enjoy more efficient aligner seating through vibration
VPRO5 for better Invisalign treatment
SIMPLE. EASY. FAST.
FEATURES
High frequency vibration aligner seater
Convenient 5 minute wear time
Gradual ramp up to full vibration frequency
Intuitive light notifications make for easy operation
Bernardich Orthodontics offers VPro5 for some Invisalign patients on a case-by-case basis. Dr. Bernardich will review your case and see if VPro5 may be helpful for you.
If you would like to facilitate your orthodontic treatment today, then ask us about VPro5 treatment by Propel!
"Using the VPro5 is very simple. For me, it provided relief from the pressure of the aligners, especially on the nights I would switch to a new set. I only ever experienced mild discomfort the first day after changing aligners. Fast and easy to use and clean. The battery charge lasts about three weeks, using it for the 5 minutes per night. I would highly recommend using the VPro5 as it has made my Invisalign treatment much more comfortable and easier than I initially thought it would be."
– Susan Lucas, patient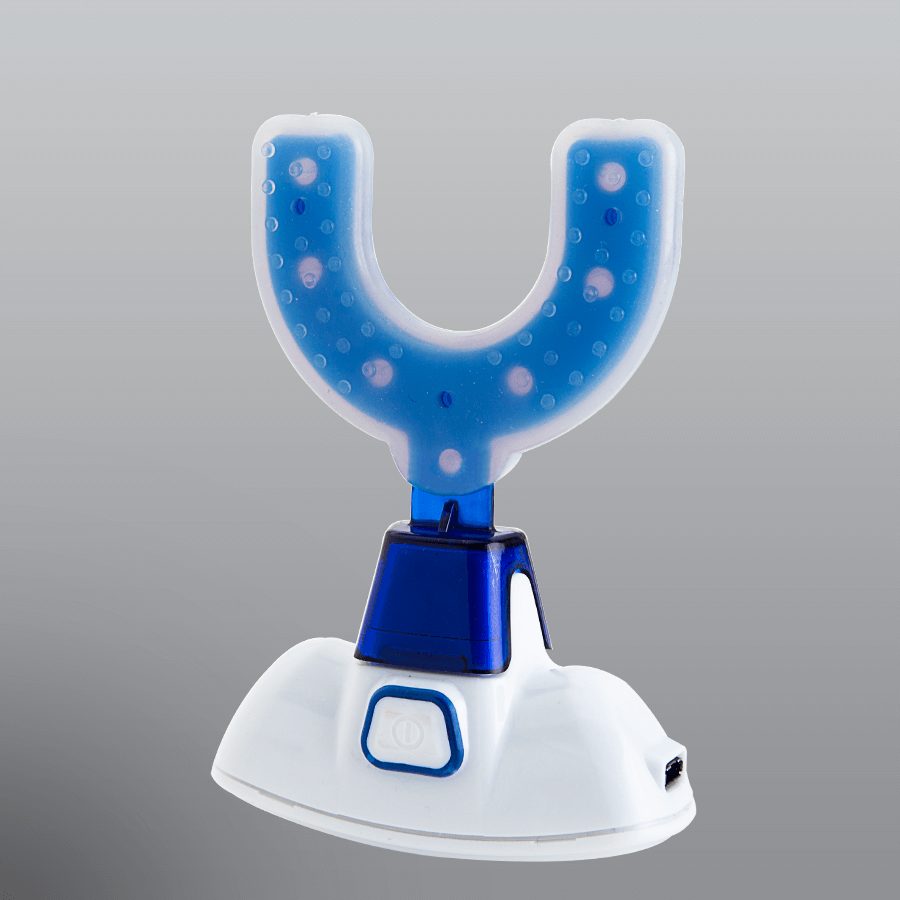 Schedule or call for your complimentary visit today to take a step toward a better you!
Northampton, PA, Office
Michele Bernardich, D.M.D., M.S.D.
24 W. 21st St., Suite 104
Northampton, PA 18067
(610) 262-5511