Wedding Invisalign in the Lehigh Valley | Allentown, Bethlehem, and Easton
Get straighter teeth by your wedding!
Your big day is coming and your smile is sure to be on your mind. Well, take one worry off your mind with Invisalign treatment by board certified and Invisalign-recognized Platinum Provider Dr. Michele Bernardich.
Lehigh Valley brides and grooms who want the perfect smile to go with the perfect wedding day have been visiting Dr. Michele Bernardich of Bernardich Orthodontics for more than two decades. With an orthodontic office in Northampton, PA,, Dr. B has been helping couples smile for their big day for more than two decades.
From complimentary consultation to a confident smile with newly straightened teeth, Dr. Michele Bernardich is here for you, every step of the way.
When you are looking for wedding Invisalign treatment in the Lehigh Valley, Dr. Bernardich is your trusted choice.
Lehigh Valley brides and grooms can get the perfect smile for the perfect wedding day!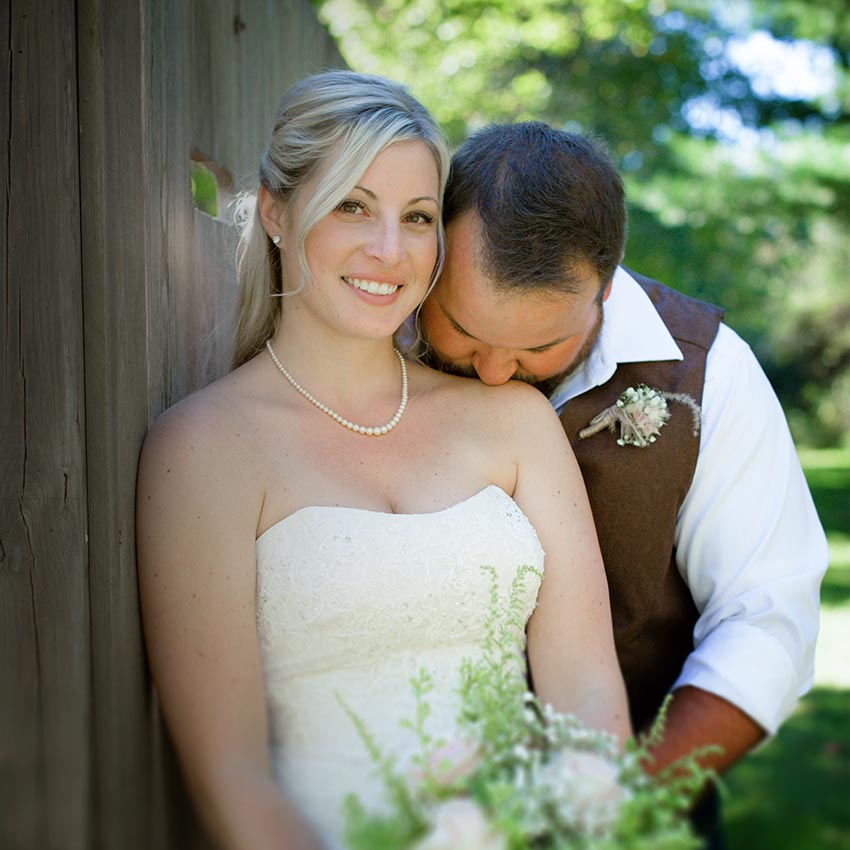 "A great smile was always something I wanted for myself. Once I became engaged, I knew I needed to come see Dr. Bernardich. She treated me with Invisalign, and it was so easy and her staff made the whole experience super fun. We are so happy with my smile that my husband is now getting Invisalign by Dr. B, too!"
– Jessica R.
Experience and training matter, especially when it comes to your dental care. For more than two decades, Dr. Bernardich has been creating beautiful smiles throughout Allentown. She earned her dental degree, orthodontic certificate, and Master of Dental Science degree at Temple University School of Dentistry in Philadelphia, PA. Prior to obtaining her dental degree, she completed her nursing degree and practiced as a registered nurse for 11 years. Dr. Bernardich is Board Certified by the American Board of Orthodontics and is a member of the American Association of Orthodontists, American Dental Association, Pennsylvania Dental Association, Lehigh Valley Dental Society, and the Lehigh Valley Orthodontic Society.
Smile in half the time!
Ask Dr. B how she may be able to speed up your wedding Invisalign treatment.
Take the first step to a perfect smile for the perfect wedding day with a complimentary Invisalign consultation!
Call Bernardich Orthodontics at (610) 262-5511.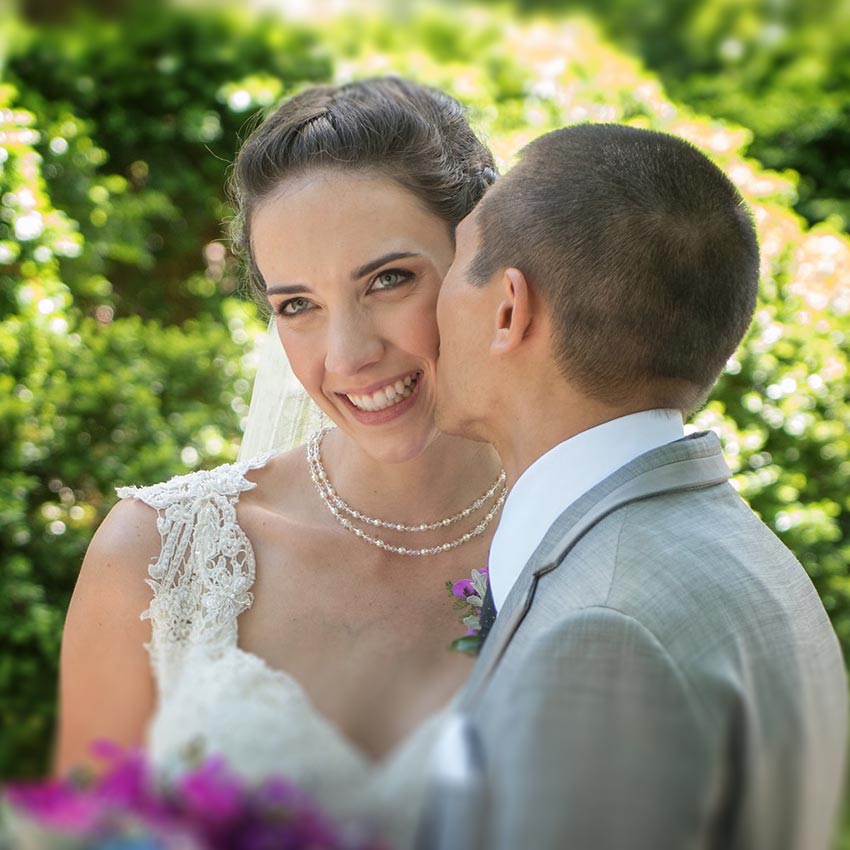 "When I got engaged, I was so excited for our wedding, but also nervous about all the photos that will be displayed forever. My teeth were crooked and I did not feel comfortable or confident in my smile. Over a few short months, Dr. B and her team helped me get the perfect smile for my big day with Invisalign. It was such a simple process and completely worth it to feel confident smiling on my wedding day. "
– Trista D.

Schedule or call for your complimentary visit today to take a step toward a better you!
Northampton, PA, Office
Michele Bernardich, D.M.D., M.S.D.
24 W. 21st St., Suite 104
Northampton, PA 18067
(610) 262-5511