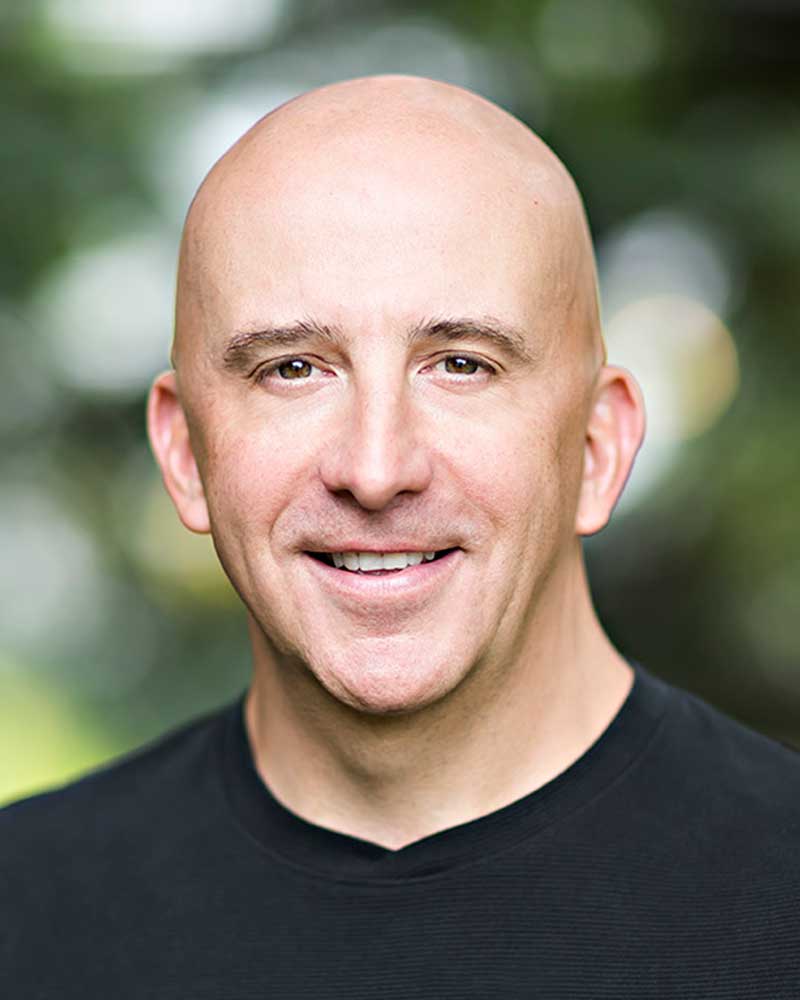 "Invisalign® was an easy way to correct the alignment of my teeth without braces. Unless I told somebody, they didn't even know that I was wearing Invisalign."
– Tom R.
Schedule or call for your complimentary visit today to take a step toward a better you!
Northampton, PA, Office
Michele Bernardich, D.M.D., M.S.D.
24 W. 21st St., Suite 104
Northampton, PA 18067
(610) 262-5511
Allentown, PA, Office
Michele Bernardich, D.M.D., M.S.D.
1245 S. Cedar Crest Blvd., Suite 208
Allentown, PA 18103
(610) 437-7993
1245 S. Cedar Crest Blvd., Suite 208
Allentown, PA 18103
Fax: (610) 437-9232
Monday and Wednesday: 8:00 am - 5:00 pm
Tuesday and Thursday: 7:45 am – 4:45 pm
View Map


24 W. 21st St., Suite 104
Northampton, PA 18067
Fax: (610) 262-9623
Monday and Wednesday: 7:45 am – 4:45 pm
Tuesday and Thursday: 8:00 am - 5:00 pm
View Map