"Dr. Bernardich really worked with me to get my smile just right from the time I was about 14. I get a lot of compliments from people who don't realize that I used to have a bad underbite and other issues. Every time I came in for an appointment, I'd see progress and that would encourage me to keep with Dr. B's program. Today, I'm 17 and my smile looks fantastic thanks to Dr. B!"
– Andra H.
Invisalign Teen ® Patient Gallery | Bernardich Orthodontics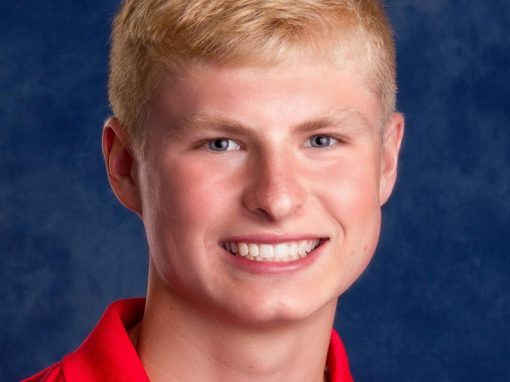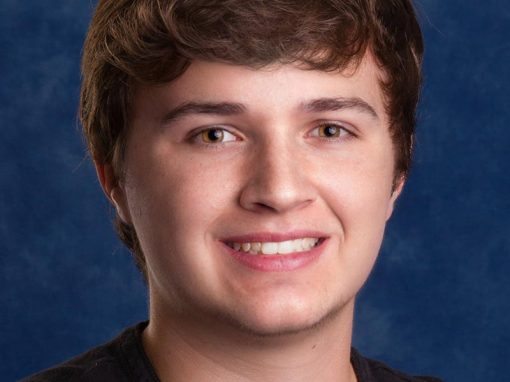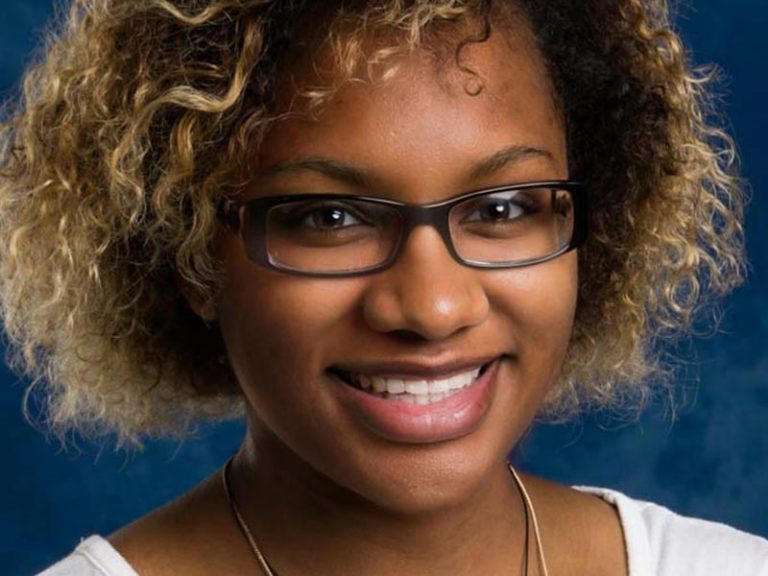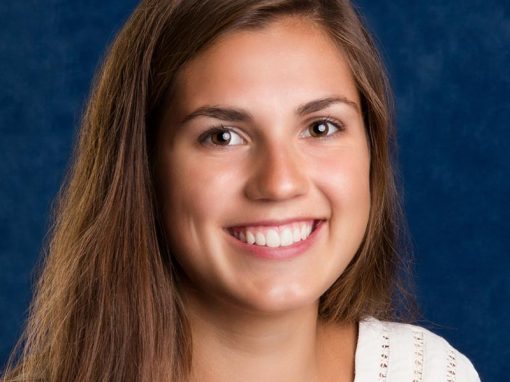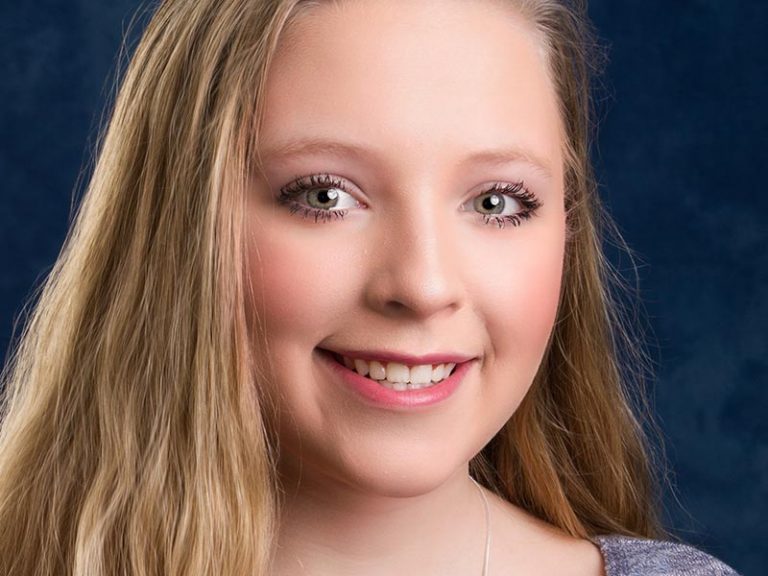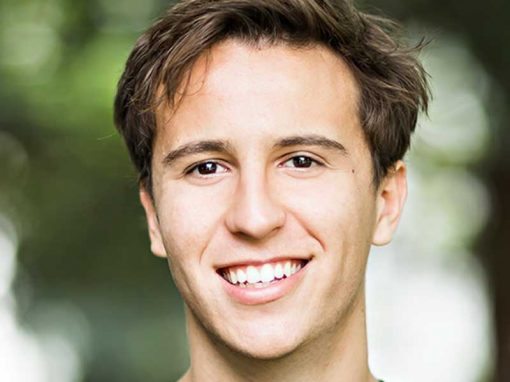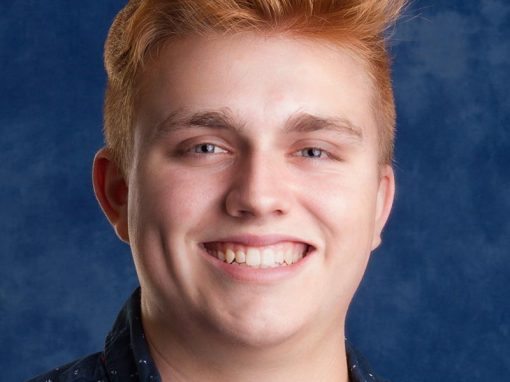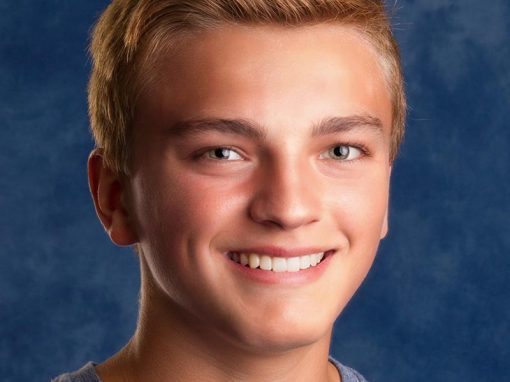 Request a complimentary orthodontic consultation.
Northampton, PA, Office
Michele Bernardich, D.M.D., M.S.D.
24 W. 21st St., Suite 104
Northampton, PA 18067
(610) 262-5511