"My teeth needed quite a bit of work, but today I am smiling like crazy! I had an expander, retainer and then braces. I got my braces off in May 2015 and I swear I've been smiling ever since! I love the staff here and Dr. B is just the greatest. She makes everything fun. I'm so thankful for her work on my smile."
– Lauren W.
Braces Patients at Bernardich Orthodontics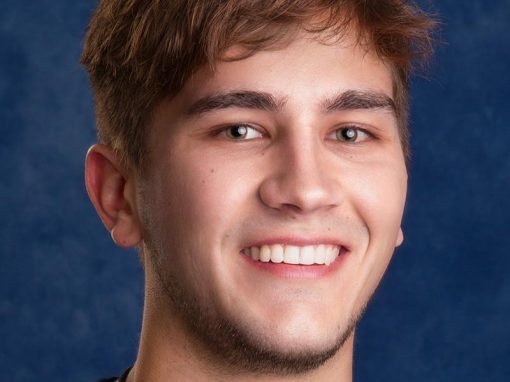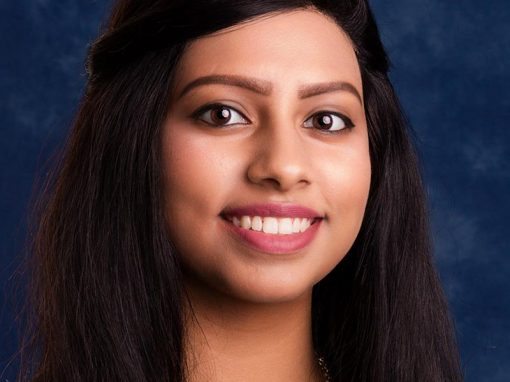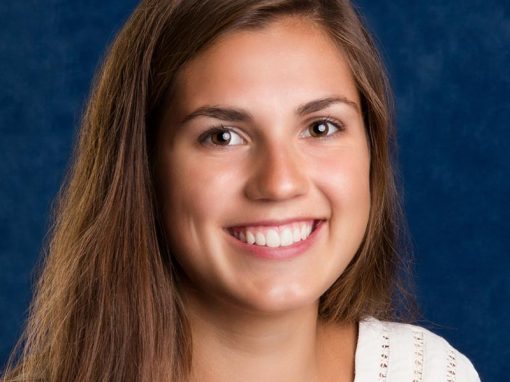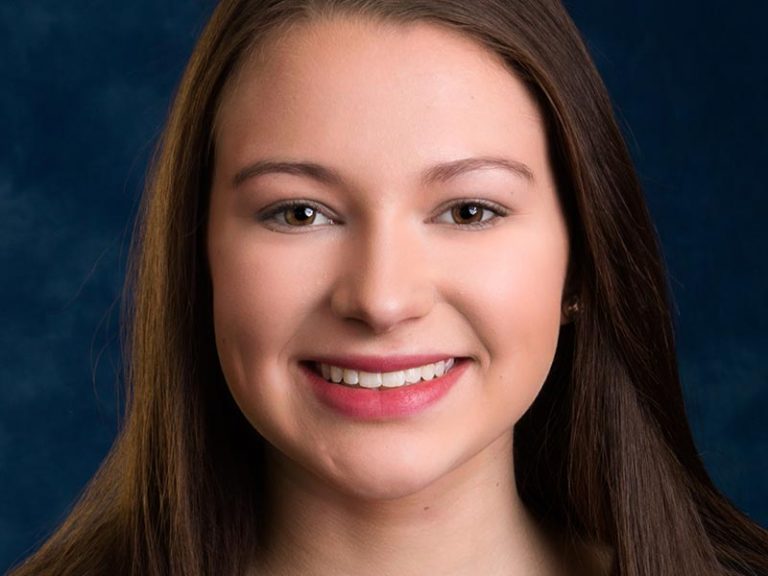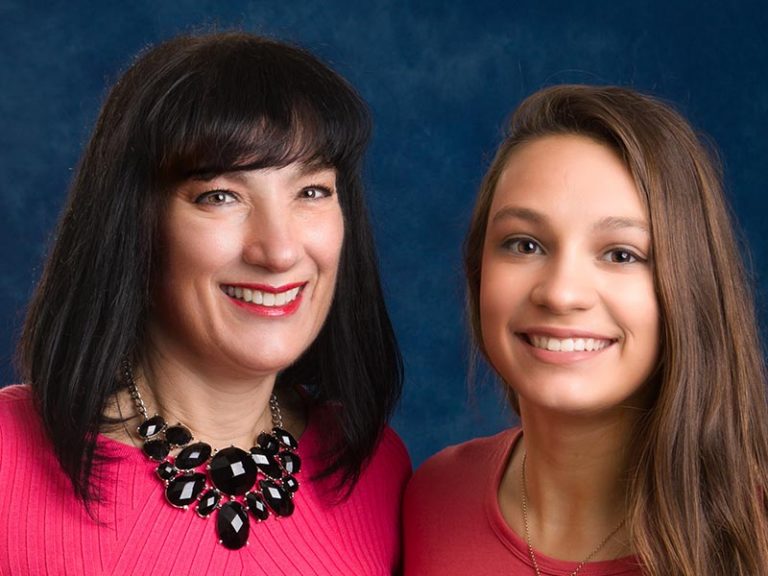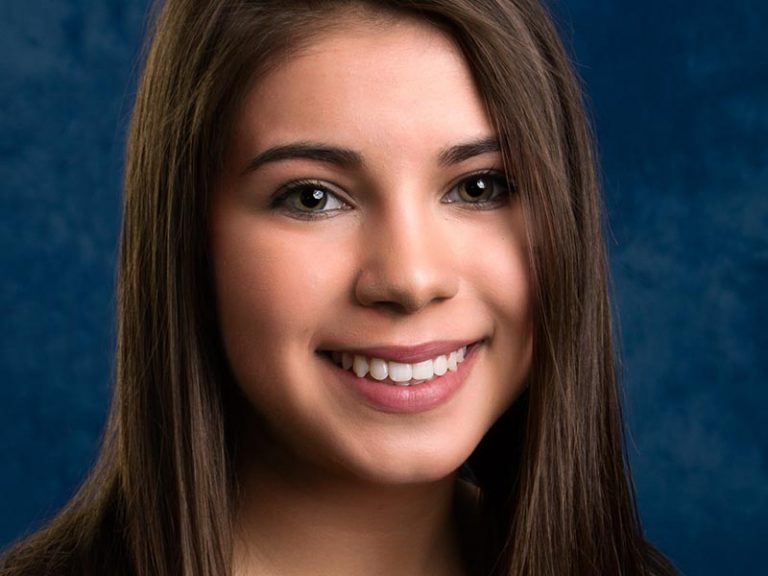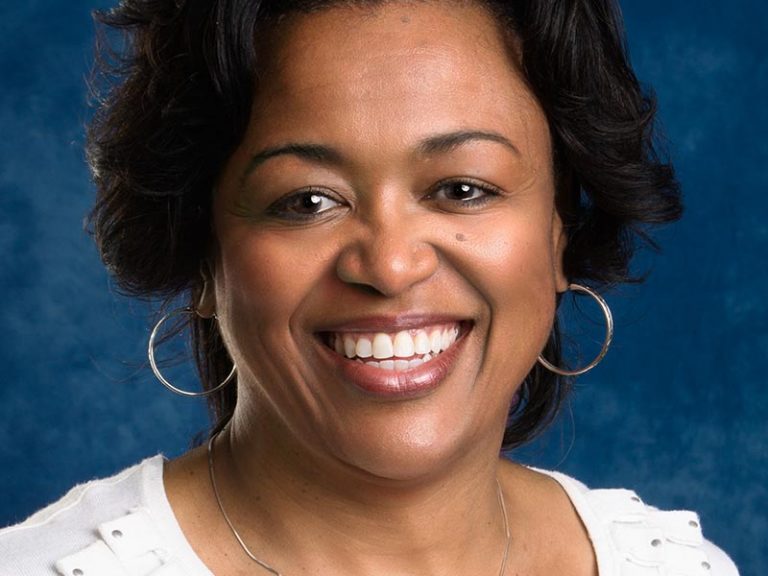 Northampton, PA, Office
Michele Bernardich, D.M.D., M.S.D.
24 W. 21st St., Suite 104
Northampton, PA 18067
(610) 262-5511
Allentown, PA, Office
Michele Bernardich, D.M.D., M.S.D.
1245 S. Cedar Crest Blvd., Suite 208
Allentown, PA 18103
(610) 437-7993
1245 S. Cedar Crest Blvd., Suite 208
Allentown, PA 18103
Fax: (610) 437-9232
Monday and Wednesday: 8:00 am - 5:00 pm
Tuesday and Thursday: 7:45 am – 4:45 pm
View Map


24 W. 21st St., Suite 104
Northampton, PA 18067
Fax: (610) 262-9623
Monday and Wednesday: 7:45 am – 4:45 pm
Tuesday and Thursday: 8:00 am - 5:00 pm
View Map