"You're always young enough to take care of your teeth! I'm 87 and I just had an Invisalign® procedure by Dr. Bernardich. My friends were impressed. People hear that you're in your eighties and going to an orthodontist! It's surprising to some people, but dental health is really important in living a long life. People always took me for being younger than I am, but now even more do!"
– Janet F.
Request a complimentary orthodontic consultation.
Invisalign® Patients at Bernardich Orthodontics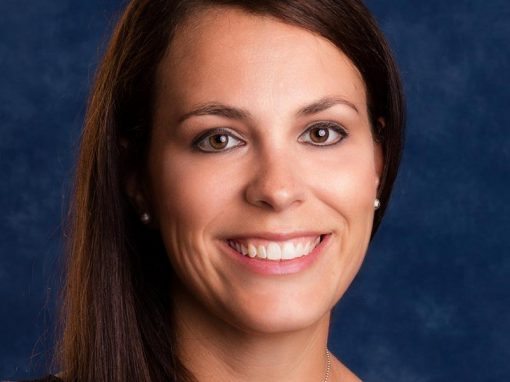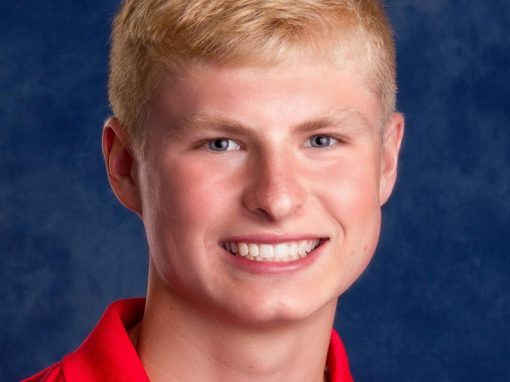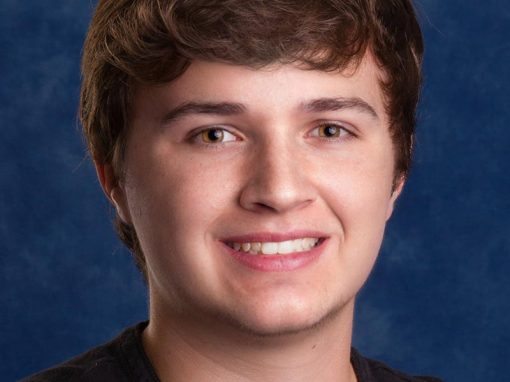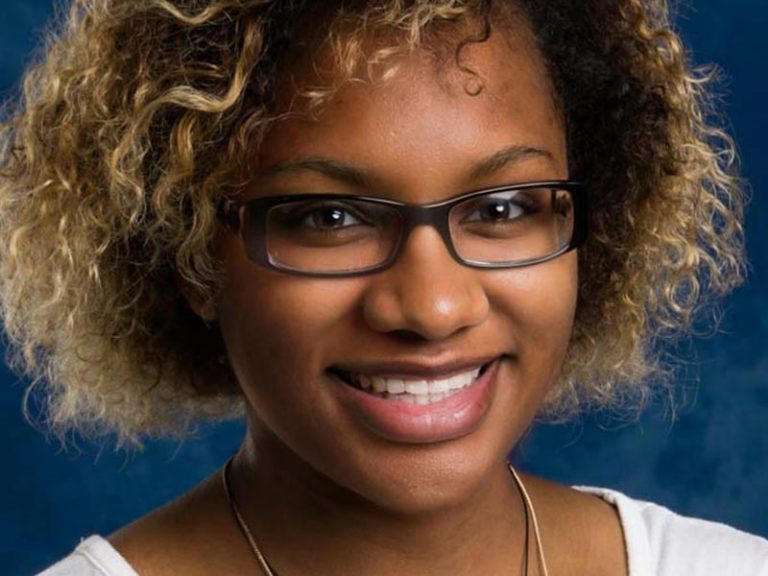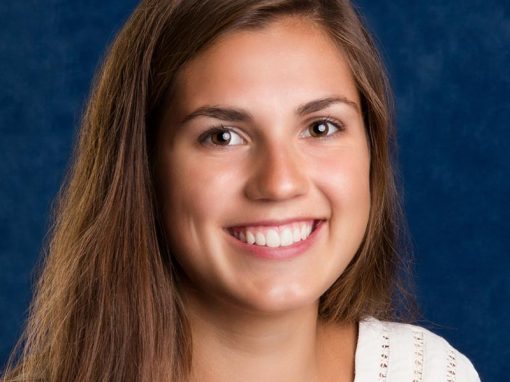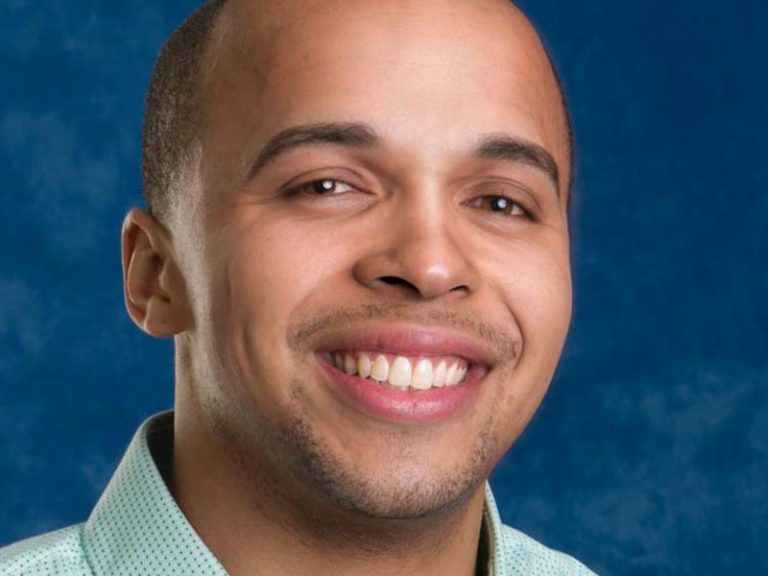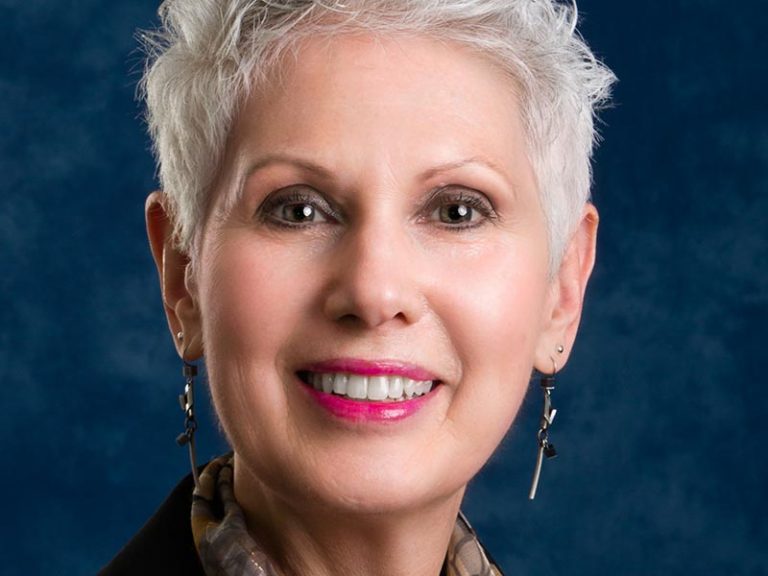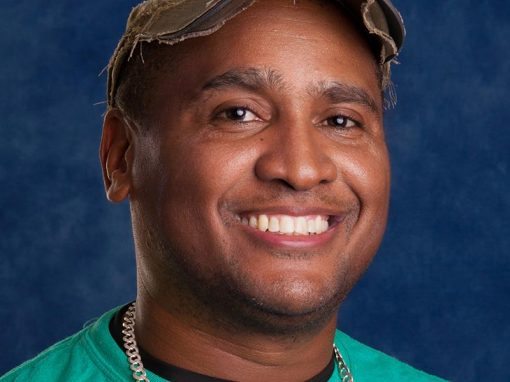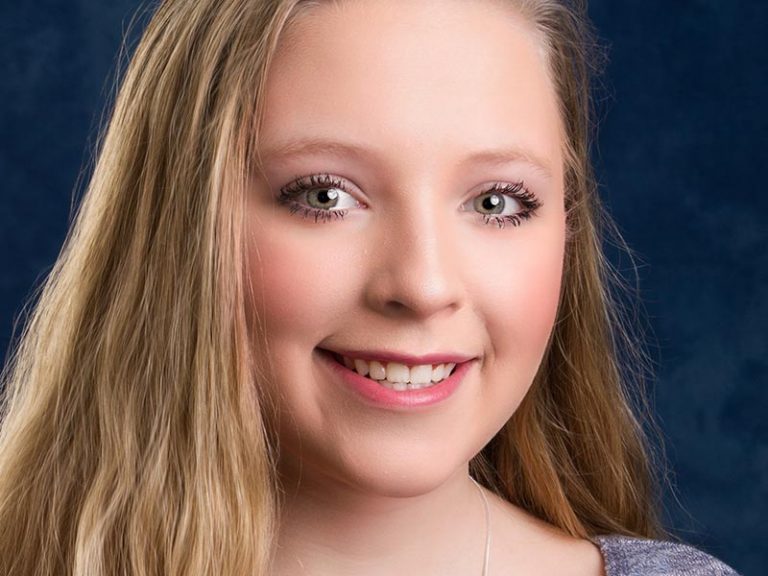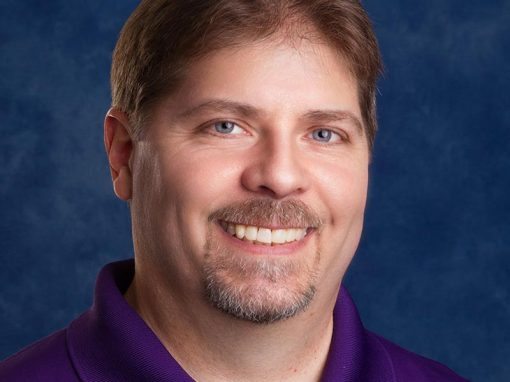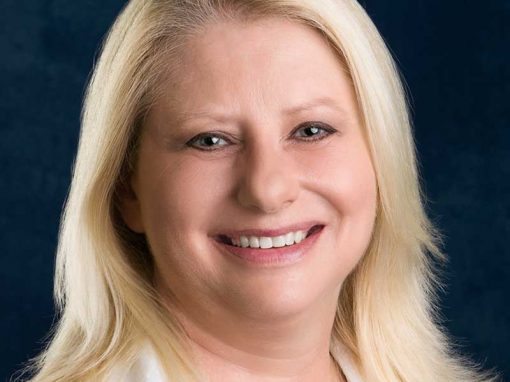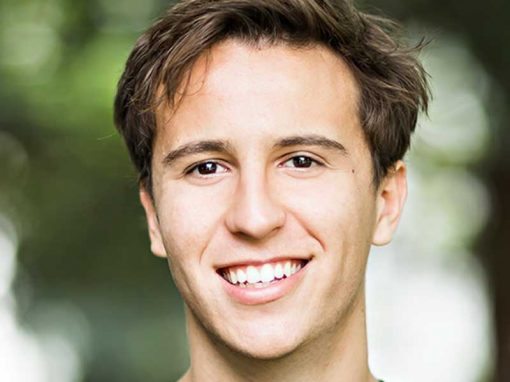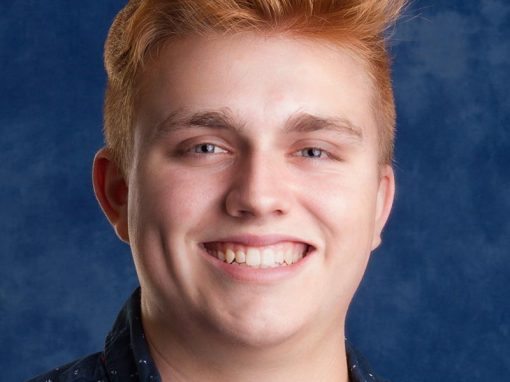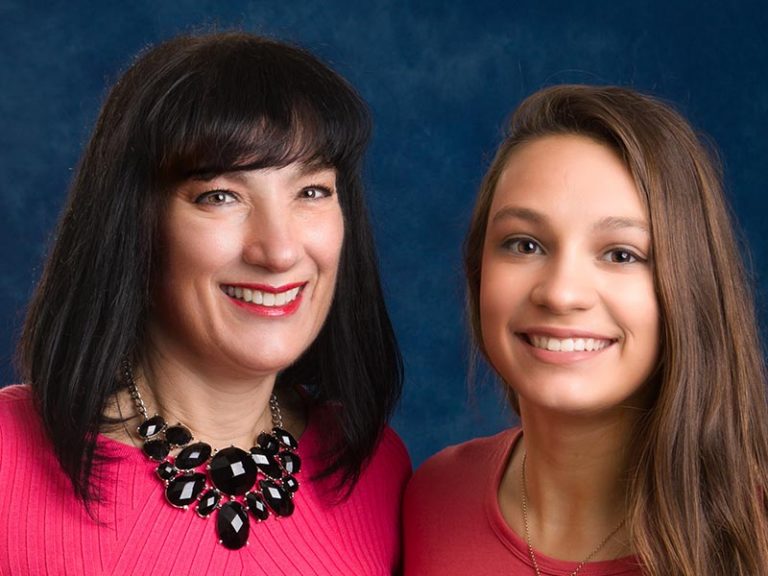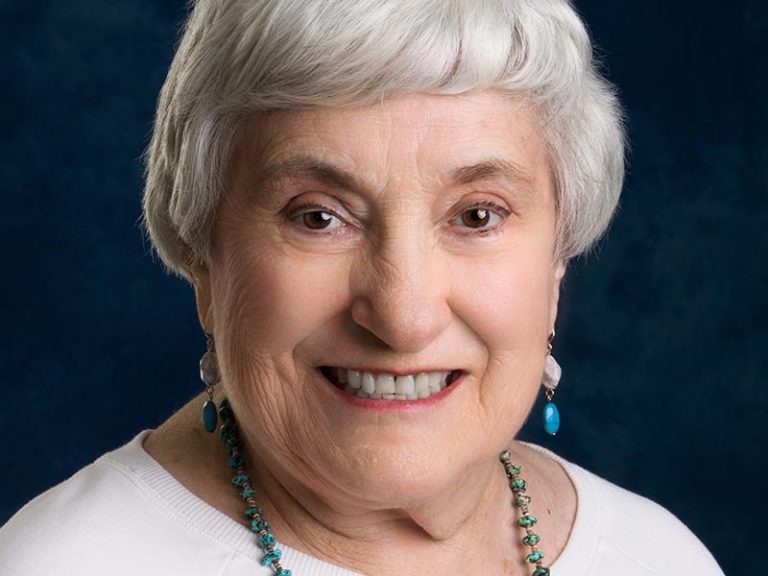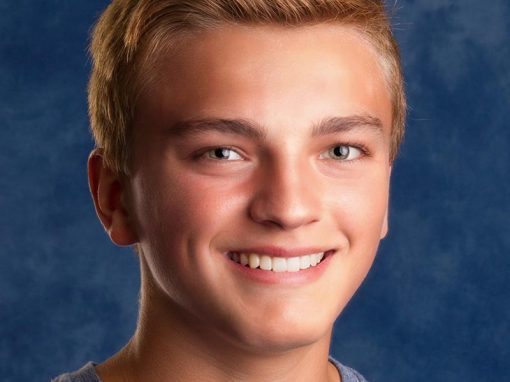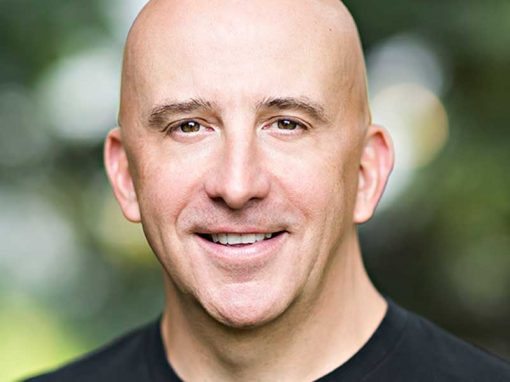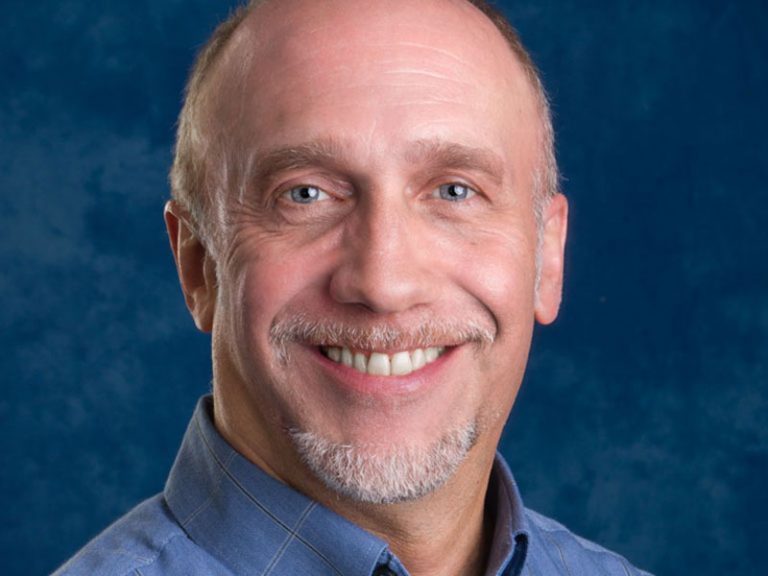 Northampton, PA, Office
Michele Bernardich, D.M.D., M.S.D.
24 W. 21st St., Suite 104
Northampton, PA 18067
(610) 262-5511
Allentown, PA, Office
Michele Bernardich, D.M.D., M.S.D.
1245 S. Cedar Crest Blvd., Suite 208
Allentown, PA 18103
(610) 437-7993
1245 S. Cedar Crest Blvd., Suite 208
Allentown, PA 18103
Fax: (610) 437-9232
Monday and Wednesday: 8:00 am - 5:00 pm
Tuesday and Thursday: 7:45 am – 4:45 pm
View Map


24 W. 21st St., Suite 104
Northampton, PA 18067
Fax: (610) 262-9623
Monday and Wednesday: 7:45 am – 4:45 pm
Tuesday and Thursday: 8:00 am - 5:00 pm
View Map